Ben & Jerry's Unveils New 'Schweddy Balls' Flavor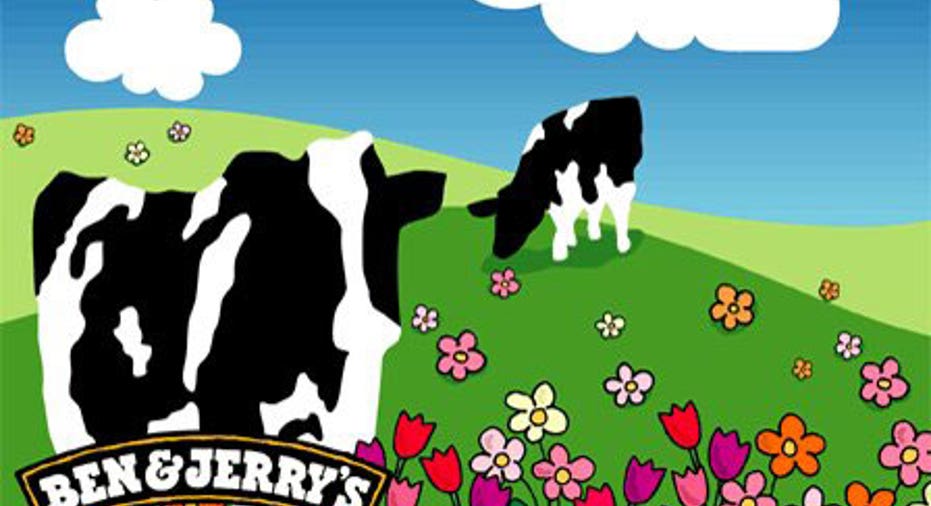 Would you buy an ice cream called Schweddy Balls? More to the point, would you eat it? Ben & Jerry's is betting you'll answer yes to both questions.
Their new flavor, an ode to the classic "Saturday Night Live" sketch starring Alec Baldwin, arrived on the dessert landscape Wednesday in a potential major scoop for the ice cream company.
So what exactly is in Schweddy Balls, you may ask. According to a company press release, the limited-batch flavor consists of vanilla ice cream with a hint of rum along with fudge-covered rum balls and milk chocolate malt balls.
In the SNL sketch, Baldwin played Pete Schweddy, the fictional owner of Season's Eatings Bakery, who sells a dessert called Schweddy Balls.
"For a long time, I thought that 'Here Lies Pete Schweddy' would end up on my tombstone," Baldwin said in the press release. "Now, thanks to Ben & Jerry's, the goodness of the Schweddy family recipe won't go with me to the great beyond."
SNL cast member Ana Gasteyer, who also appeared in the sketch, deadpanned, "As a person and a performer, I am a sucker for holiday balls. And I have no doubt this ice cream will cause many to scream 'Good Times.'"