Ben Affleck allegations unlikely to impact 'Justice League' box office: experts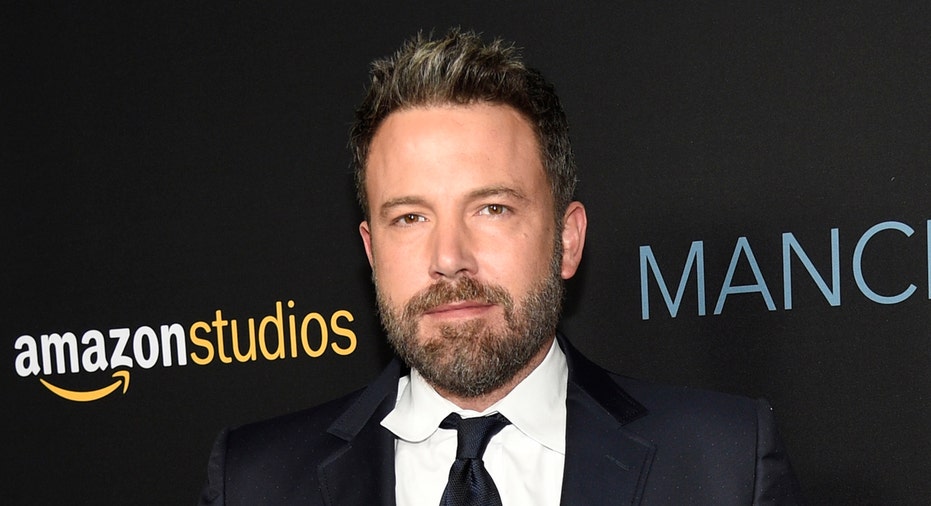 Resurfaced groping allegations against actor Ben Affleck this week created a public relations dilemma for Warner Bros. ahead of the "Justice League" film's November release, but a top box office tracker says the controversy is unlikely to impact the tentpole franchise's bottom line.
Despite Affleck's major role in "Justice League," tracking service still projects the film will earn about $150 million at the U.S. box office during its opening weekend and a total of about $330 million during its domestic run. That total would place "Justice League" among the most lucrative films from the Warner Bros.-backed "DC Extended Universe" of films, roughly even with Affleck's 2016 turn in "Batman vs. Superman: Dawn of Justice."
"Our projection on the title has remained consistent since September. There hasn't been a noticeable impact in our tracking since this recent Ben Affleck story came out," Daniel Loria, managing editor of BoxOffice Pro, told FOX Business. "This title is being principally marketed as an ensemble superhero film, as opposed to a Ben Affleck movie, so that should be taken into account when looking at the potential impact of the story."
Affleck, who is set to reprise his role as Batman in the upcoming film, faced renewed condemnations this week amid the backlash against Hollywood producer Harvey Weinstein. The 45-year-old actor apologized on Wednesday for acting "inappropriately" toward actress and former MTV VJ Hilarie Burton, who accused Affleck of groping her during an on-camera segment for "Total Request Live" in the early 2000s.
"I acted inappropriately toward Ms. Burton and I sincerely apologize," Affleck said. The apology came not long after Affleck issued a statement condemning Weinstein, who produced Affleck's star-making turn in the film "Good Will Hunting," amid allegations that the producer sexually assaulted several women.
Warner Bros. representatives reiterated that "Justice League" will be released as scheduled on November 17 and declined to comment on the allegations against Affleck or how they could impact future "DC Universe" film productions. Affleck is also expected to star in a standalone "Batman" film that is currently in the early stages of production.
Aside from Affleck, the ensemble cast for "Justice League" includes actress Gal Gadot, whose performance in "Wonder Woman" received critical acclaim earlier this year, as well as "Superman" star Henry Cavill and former "Game of Thrones" actor Jason Momoa, who will play Aquaman.
A poor response from critics and fans to "Justice League" could be the biggest threat to the film's box office tally, Loria said.
"With 'Thor: Ragnarok' scheduled so closely, Justice League can't really afford the lukewarm popular response that Batman v. Superman received," he added.