Before You Quit Your Day Job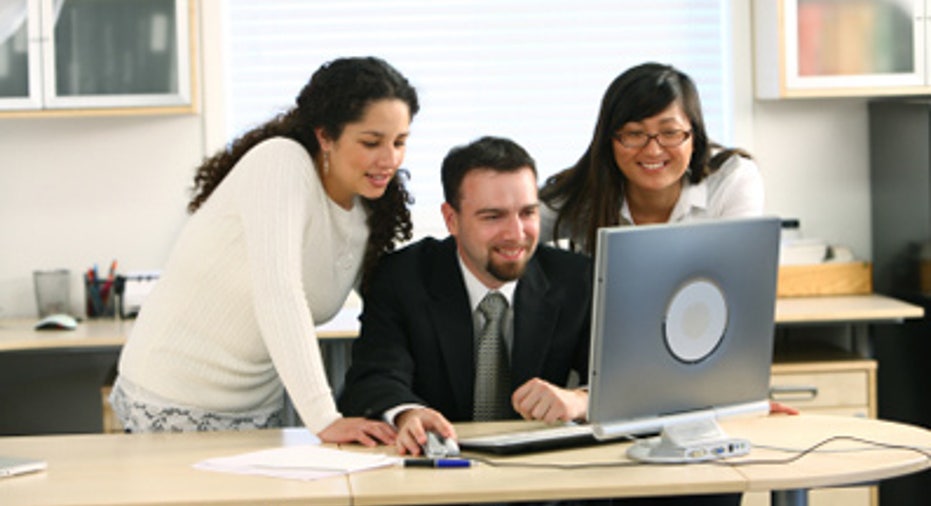 Too many eager entrepreneurs leave their salaried jobs too soon.  That's right; they abandon their day jobs with only a vague notion of what they want to accomplish as new business owners.  Sure, they know the many lifestyle advantages of why they want to start up, but not what they want to start up.
When business owners start companies without a clear operating path to revenue generation, they are at high risk for business failure.  By the time they figure out their business plan and do all the administrative duties associated with business set up, they run out of personal savings. This beat-the-clock challenge can overwhelm just about anyone.
One way to minimize startup risks is to do as many time-consuming administrative duties and research projects as possible before cutting off the salaried paycheck. Here are five pre-start up considerations.
No. 1: Select business names that don't violate existing trademarks.  I wince each time I hear start-up entrepreneurs talk about the delays associated with selecting conflict-free business names and domain names and then working with designers to create logos, web sites and marketing materials.  Good business and product name selection should involve a search for trademark conflicts.  Entrepreneurs can limit their exposure by visiting the U.S. Trademark Electronic Search System ("TESS").  All searches are free. (www.uspto.gov).
No. 2: Get your financial house in order.  Before leaving your day job, work to set aside a little extra savings.  Also pre-start up is the right time to correct errors on credit reports and improve personal credit scores.  Business owners with good personal credit get better deals on small business loans, equipment leases, credit card processing services for e-commerce operations, and more.
No 3: Organize your company structure.  Will your startup be set up as a sole proprietorship, a limited liability company, a partnership, an S-corporation or a C-corporation?  This is a fundamental question that, among other considerations, will determine the taxes you will have to pay on business profits and personal income.  It takes time to understand your options plus put in place effective board members and advisors who can help advance your business interests.
No 4: Research health insurance.  Before you quit your job, re-visit your employer's benefits literature.  Under federal COBRA regulations, if you work for a company with more than 20 employees you may be able to continue coverage for 18 months provided you pay the entire cost of coverage.  Is this a better deal than buying an independent policy?  Do your homework now to find out. 
No 5: Consider tactical employment.   Would you rather learn about costly business problems on someone else's dime or would you rather experience the pain all by yourself?  One way to avoid start-up mistakes is to find what I call "tactical employment."  These are temporary, part-time or full-time jobs to improve tactical expertise plus generate some extra income.  If, for example, your dream is to one day start a craft brewery, work in another beer house first to learn the fine points of manufacturing, pricing, inventory management and product distribution.
Are there any risks to moonlighting?  Yes, entrepreneurs who intend to compete with their current employers or develop potentially patentable technologies should understand their legal risks and obligations. Moonlighting entrepreneurs should always work at their business on their own time and completely off employer premises to avoid legal conflicts.
Susan Schreter is a 20-year veteran of the venture finance community and a university educator in entrepreneurship.  She is the founder of www.takecommand.org, a community service organization that boasts of offering the largest centralized database of startup and small business funding sources in the U.S.   Ask Susan your questions at susan@takecommand.org