Before You Hire, Call Applicant's Kindergarten Teacher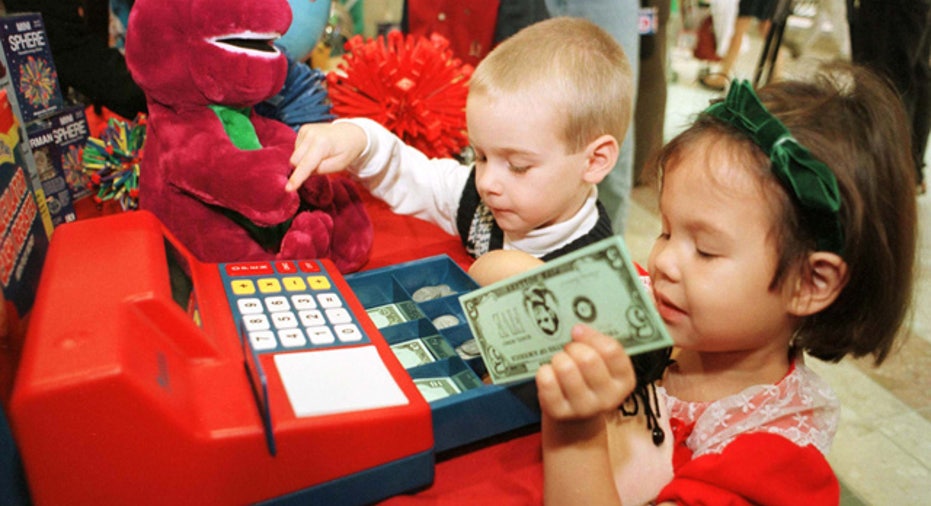 It's true: When you were in kindergarten, you really did learn everything you need to know about life.
A new study by Linda Pagani, a professor and researcher at the University of Montreal and CHU Sainte-Justine, found that how attentive children are during kindergarten accurately predicts the development of their future work-oriented skills.
Children who tend to work autonomously and harmoniously with fellow classmates, with good self-control and confidence, and who follow directions, are more likely to continue such productive behaviors into the workplace, according to the study.
"For children, the classroom is the workplace, and this is why productive, task-oriented behavior in that context later translates to the labor market," Pagani said. "In child psychology, we call this the developmental evolution of work-oriented skills, from childhood to adulthood."
The research examined kindergartners in the poorest neighborhoods of Montreal. The students' teachers used an observational scale to score them on their attentiveness skills, which eventually were used to determine their level of classroom engagement.
Specifically, the study found that boys, aggressive children, and children with lower cognitive skills in kindergarten were much more likely to have low classroom engagement.
"Our findings make a compelling case for early identification and treatment of attention problems, as early remediation represents the least costly form of intervention," Pagani said. "Universal approaches to bolstering attention skills in kindergarten might translate into stable and productive pathways toward learning."
The Journal of Abnormal Child Psychology recently published the study online.
Chad Brooks is a Chicago-based freelance writer who spent 10 years working as a newspaper reporter before working in public relations. You can reach him at chadgbrooks@gmail.com or follow him on Twitter @cbrooks76.
Copyright 2012 BusinessNewsDaily, a TechMediaNetwork company. All rights reserved. This material may not be published, broadcast, rewritten or redistributed.
Read more from BusinessNewsDaily: