Beep, Beep: If You Want to Make Money, Hurry it Up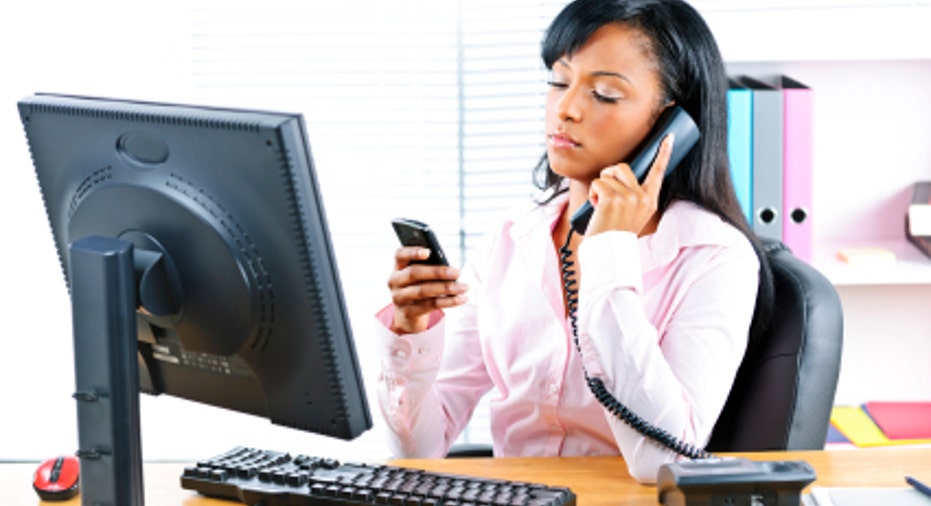 Well, it's that time of year – the time when your TV is crammed full of holiday commercials. If you're a small business owner, I happen to believe that you can pick up on some great marketing ideas for your business while watching all of the ads.  In addition, you'll come across clear examples of what not to do while building a campaign.
Let's use the example of what I observed Black Friday; I saw an ad from a regional home improvement store that featured deals that, according to them, could not be passed up. As this store began to outline these alleged specials, I saw something quite disturbing; every single low price came with fine print – all of which pointed to rebates. As a marketing professional, I happen to believe that this was an egregious mistake – especially for a Black Friday promotion.  When the nation's two largest home improvement stores are showing up with deep discounts, this smaller contender showed up for this epic day with rebates? As a marketing professional, I believe the delayed gratification that accompanies most rebates would ultimately undermine any momentum this store was looking to achieve.
C. Northcote Parkinson, coined the phrase, "Delay is the deadliest form of denial." I happen to believe this concept should be thoroughly examined by every small business that is serious about waging an effective marketing campaign. More specifically, I believe that you, as an entrepreneur, deny yourself customers by manufacturing artificial or unnecessary delays while pursuing your customer. I encourage you to examine where you business stands with the following:
Rebates
I know that there are some marketing professionals out there that would lobby for rebates due to the fact that they allow for a presentation of a lower price.  I, on the other hand, have never been in favor of them.  As stated earlier, delayed gratification will arrest your development. The reason for this is simple.  Shopping is an emotional experience that can be quite exciting for many – finding deals and such.  What do you think will happen to the fun when you insert filling out a rebate form and waiting 4-6 weeks?
The Purchase Carrot
I was recently given a card from a local bakery.  They indicated that if I purchased 10 loaves of bread over time, I'd get the 11th free if I brought the in card with each visit.  While this is a fine idea for diehard patrons, I feel that such a program will never be a key driving force in driving new customer activity. I'd much rather see such a card to provide 10% off each incremental purchase rather than leading the customer on with a proverbial carrot.
Operational Snags
I recently stood in a line at a major grocery store chain on a busy Saturday afternoon. The wait customers endured this particular day was mind numbing. Whether it be a cumbersome web checkout process or, in my case, a long day staring at a slow cashier, know that subpar operations can inject delay into the buying process.  Carefully review all aspects of your business to insure that you are not losing momentum to a fixable area of your business.
Walter Dailey is a proven creative strategist. He's the lead consultant and executive producer for Dailey Sound Vector, a creative services organization that specializes in jingles, radio ads and music licensing development for small and mid-sized businesses.  Walter is finally on Twitter. Follow him here: @wrdailey