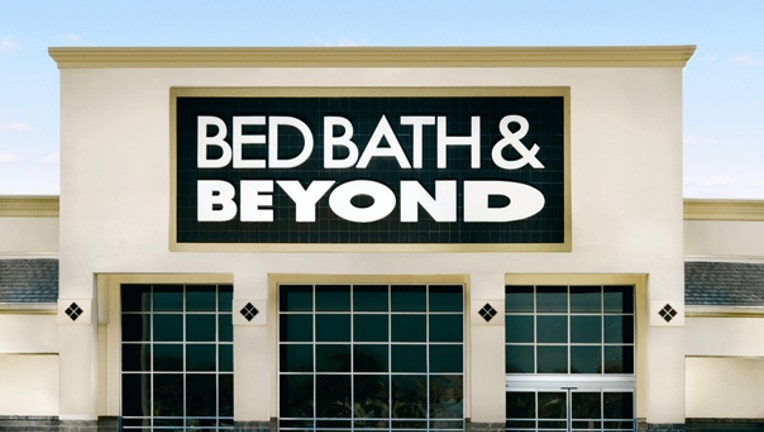 Shares of Bed Bath & Beyond (NASDAQ:BBBY) tumbled more than 14% Thursday morning as Wall Street punished the home-furnishings retailer for a surprisingly gloomy guidance amid intense competition from the likes of Amazon.com (NASDAQ:AMZN).
The selloff knocks the previously-red hot stock well off all-time highs and makes it the worst performer on the S&P 500 on Thursday.
Reporting after Wednesday's closing bell, Bed Bath & Beyond projected second-quarter EPS of 97 cents to $1.03. Even the high end of that range would significantly miss the Street's view of $1.08.
The tepid view for the current quarter overshadowed a modest earnings beat for the Union, N.J.-based company that was fueled by a 3% rise in same-store sales.
Bed Bath & Beyond, which has more than 1,100 stores, said it earned 89 cents a share last quarter, trumping consensus calls for 84 cents. According to Dow Jones Newswires, that marked the company's smallest EPS beat in two years.
Shares of the retailer retreated 14.2% to $63.16 Thursday morning, eating into their prior 2012 surge of 27%. Even with the selloff taken into account, the shares have rallied about 18% over the past 12 months.
Analysts seemed to take a more cautious approach to the news.
Bed Bath & Beyond "should continue to benefit from industry dominance" as well as "future growth potential for newer concepts," analysts at Wedbush Securities wrote, Dow Jones reported.