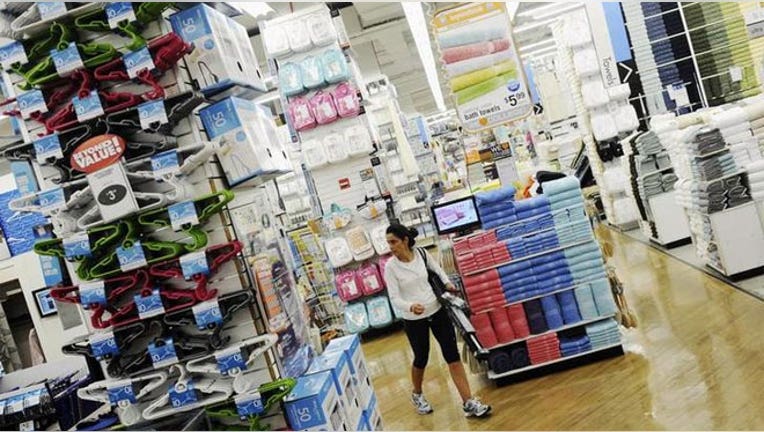 Bed Bath & Beyond Inc.'s (NASDAQ:BBBY) fiscal fourth-quarter earnings fell 11% as the home-furnishings retailer recorded a drop in sales.
Shares slipped 4.8% to $64.62 in recent after-hours trading as the retailer offered up a forecast that fell short of market expectations.
For the fiscal year, Bed Bath & Beyond said it expects earnings to increase by a mid-single digit percentage, below expectations for growth of 9.8% to $5.27 from analysts polled by Thomson Reuters.
Meanwhile, for the fiscal first-quarter, the company expects earnings of 92 cents to 96 cents a share, while analysts were looking for per-share earnings of $1.02.
Last month, the company lowered its forecast for the quarter, citing the negative impact of severe winter weather that resulted in temporary store closures. Bed Bath & Beyond at that time said individual stores closed for a full day 464 times during the period as a result of disruptive weather, while there were even more instances of stores closing for a partial day.
A series of strong winter storms across the nation in the early months of 2014 dented sales and earnings of many companies--ranging from retailers to restaurants to auto dealers--causing some to downgrade their earnings forecasts for the recent quarter and even for the current fiscal year.
Meanwhile, Bed Bath & Beyond had reported improved profits in recent quarters even as the retailer has shifted toward a lower-margin assortment of merchandise, customers redeemed coupons in droves, and online competition increased.
For the latest period, Bed Bath & Beyond reported a profit of $333.3 million, or $1.60 a share, down from $373.9 million, or $1.68 a share, a year earlier. The company in March had forecast earnings of $1.57 to $1.61 a share, lowering its already cut view from January.
Revenue fell 5.8% to $3.20 billion, though the prior year period included an extra week.
Analysts had forecast revenue of $3.22 billion.
Gross margin narrowed to 40.5% from 41%. Selling, general and administrative expenses slipped 3.3%.
Last month, Bed Bath & Beyond reported same-store sales rose 1.7%, falling short of its expectation of a 2% to 4% increase.
Through Wednesday's close, the stock has risen 5.3% in the last 12 months.