Beazer Homes Narrows 2Q Loss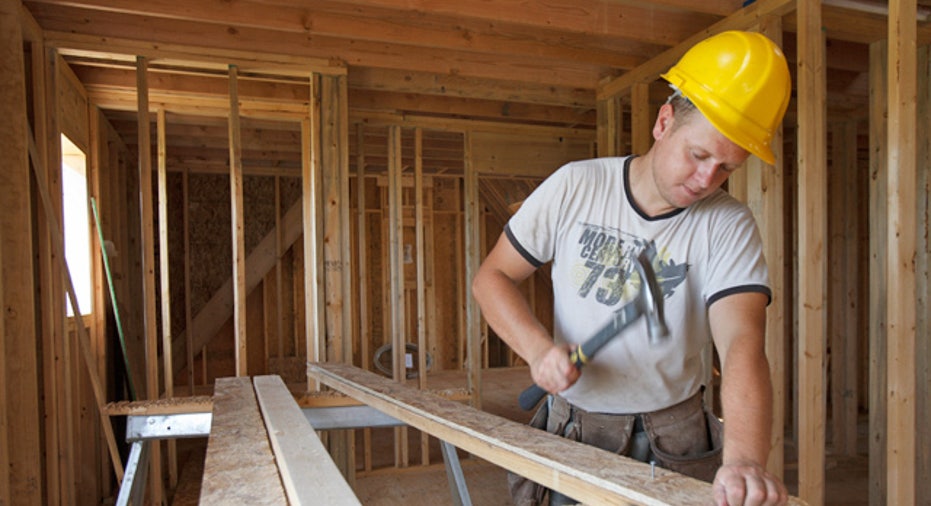 Beazer Homes (NYSE:BZH) narrowed its second-quarter loss as home closings surged to a new record and average sales prices increased, however the results fell short of Wall Street expectations.
The Atlanta homebuilder said total new orders climbed 29% to1,512 homes and home closings jumped nearly 50% to 844. Average sales price from closings grew to $224,700 from $216,300 a year ago.
The results offer the latest signal that the U.S. housing market is slowly starting to rebound from the worst downturn in decades and years of stagnant growth as more homebuyers enter the market.
"We remain hopeful, but cautious, about the prospects for a sustained market recovery, as a number of factors continue to pose challenges for prospective homebuyers," Beazer CEO Allan Merrill said in a statement.
Beazer's loss narrowed to $37.9 million, or 48 cents a share, from a year-earlier $53.8 million, or 73 cents, but was worse than average analyst estimates of a 43-cents loss, according to a Thomson Reuters poll.
Revenue jumped 34% to $191.6 million from $125.7 million, but narrowly missed the Street's view of $192.5 million.