Beating the Odds: 4 Steps to Startup Success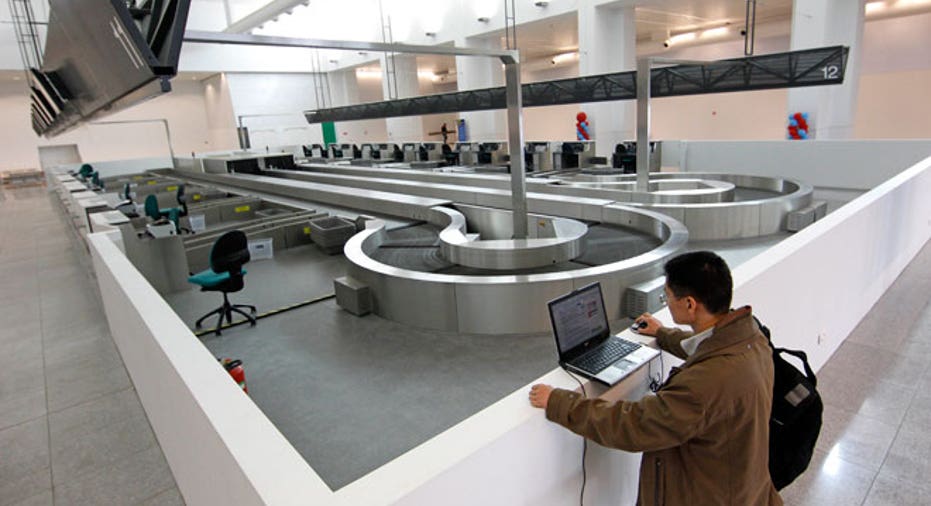 Every entrepreneur knows there's a chance that his or her startup could fail before it gets off the ground. But just how big is your risk of failing?
"According to recent Harvard research, more than 75 percent of venture-backed startups fail," said Nathan Monk, senior strategist of information technology, communications and entertainment (ICE) at business education and services provider MaRS. "The failure often surrounds five key dimensions: customers, business model, product, financials and team. Startups [must] avoid these pitfalls and get to product/market fit quicker, or pivot and proceed."
Having a solid business plan can help in these five areas, but technology, the economy and other external factors beyond your control can ultimately lead to a business's demise. However, there are still several ways to reduce your risk. To improve your startup's chances of success, follow these four tips from entrepreneurs who have beaten the odds. [6 Tips for Business Success from 'Apprentice' Finalist James Sun]
Build your niche
A leading cause of business failure is not knowing who your product or service is for, and what real problem it's supposed to solve, said Andrey Mihailenko, vice president of sales and marketing at project management software company TargetProcess.
"Oftentimes, entrepreneurs are more interested in satisfying their ego by proving that they can solve a problem, while the business remains an afterthought," he said.
To figure out your startup's true purpose, your first priority should be to build your niche, said Ebong Eka, author of "Start Me Up!: The No-Business Plan Business Plan" (Career Press, 2014).
"Identify your target market, and build up your niche as quickly as possible," Eka said. "Focus on a specific area, and establish yourself as an expert in it."
Create interest in your startup
Once you've determined your target market, the next step is to get people to notice your product or service.
"One of the biggest mistakes businesses make is investing all their time and resources in creating a product or developing a service," but they forget to market it, said Lais Pontes, founder of public relations and marketing firm The Pontes Group. "You can have the most remarkable product or invaluable service, but if nobody knows about it, then it doesn't count. If you don't have the budget [for a marketing agency], as many startups don't, take the time to learn."
Eka recommended getting on social media as soon as possible, whether your product is ready for the public or not. A good content marketing strategy is key to building interest in your company, both before and after your official launch, he said.
"Social media isn't about being ready," Eka told Business News Daily. "It's about authentic engagement and constant flow of information. Give [potential customers] information so they see you as an expert. It's the power of reciprocity — people will buy from you because they trust you."
Be proactive about market changes
You can't control everything that goes on in your market, but staying on top of the latest news and trends can help your new startup keep pace with the competition.
"Entrepreneurs must closely monitor current and future economic and market conditions," Pontes said. "Most importantly, they must be flexible and recognize when they need to make changes within their business in response to new developments in the market. By remaining proactive instead of reactive, you can better mitigate risks."
"A regular examination of all internal and external environments through a comprehensive SWOT analysis is always recommended," added Marc Price, managing partner and director of operations at ExpertBusinessAdvice.com. This is an effective method of staying ahead of the constant changes a business can potentially face."
Stick to your strengths
Doing everything yourself might seem like the only option when you're running a brand-new business on a  tight budget. But trying to be a manager, a marketer, a Web developer, a bookkeeper, etc., all at once can lead to problems in the long run.
"Recognize what you are good at, and stick with it," Mihailenko told Business News Daily. "At the same time, build a team of people who will complement each other's skill sets."
Price agreed, noting that there are some areas of operating a business — such as legal, accounting and real estate — that are best left to specific industry professionals.
Originally published on Business News Daily.