Be on the Lookout for Summertime Credit Card Scammers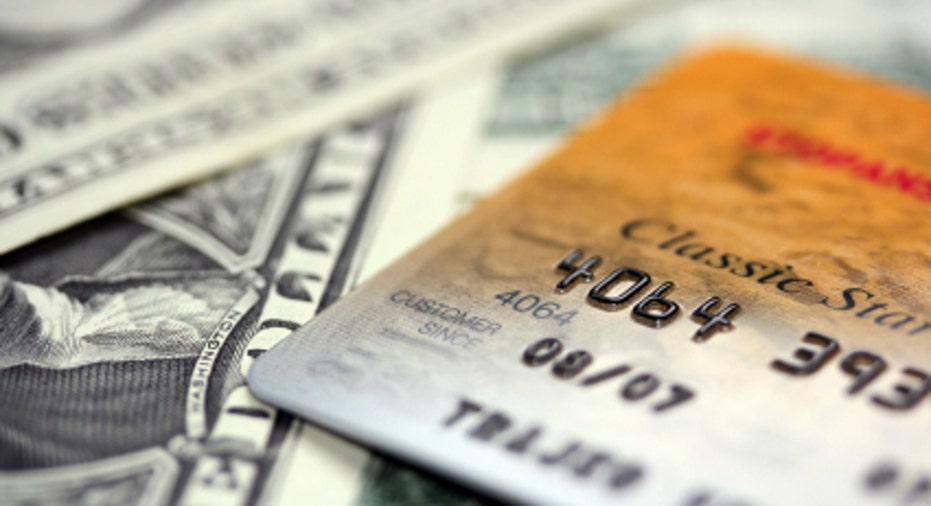 The Federal Trade Commission and the Consumer Financial Protection Bureau both issued warnings in recent weeks about bogus credit card consolidation companies. According to consumer tips to the bureau, callers claiming association with the CFPB ask their targets for credit card numbers for the purpose of verifying accounts. Likewise, the FTC reports an uptick in the number of complaints about supposed debt settlement companies requesting service fees in advance.
In a statement to reporters, CFPB Chief Information Officer Chris Willey reiterated that his bureau fields complaints about credit card companies, but does not offer consumer debt management services. Willey asked consumers to call the CFPB at their toll-free hotline, (855) 411-CFPB, to report suspicious calls. Willey said that his research team uses the tips to help understand how criminals target vulnerable consumers.
FTC bans deceptive consolidators from debt relief industry
Meanwhile, the FTC announced settlements with two companies the agency had investigated for deceptive debt consolidation claims. According to FTC officials, Texas resident Christopher Mallett created two fictitious government agencies that claimed to offer taxpayers assistance with mortgage payments and credit card balance transfers. Websites for U.S. Mortgage Relief Counsel and the Department of Consumer Services Protection Commission featured pictures of the U.S. Capitol, but lacked any connection to official agencies.
The Arizona Attorney General's Office helped the FTC investigate Premier Nationwide Corporation and its principal, Eric C. Synstad. Investigators alleged that Synstad used aggressive telemarketing to target consumers for balance transfer and credit card consolidation deals that cost up to $599 in upfront fees. Instead of consolidating accounts or arranging for new lines of credit, Premier agents would demand additional monthly payments while supplying a list of banks that might consider offering a consumer loan.
Synstad, Mallett, and their companies have agreed to settle charges with the FTC in exchange for the surrender of their assets, including homes and vehicles already seized by local law enforcement officials. In addition, both men have agreed not to operate consumer finance businesses in the future, lest they face criminal charges.
The original article can be found at CardRatings.com:Be on the lookout for summertime credit card scammers