Be Careful Selecting Debt Management Help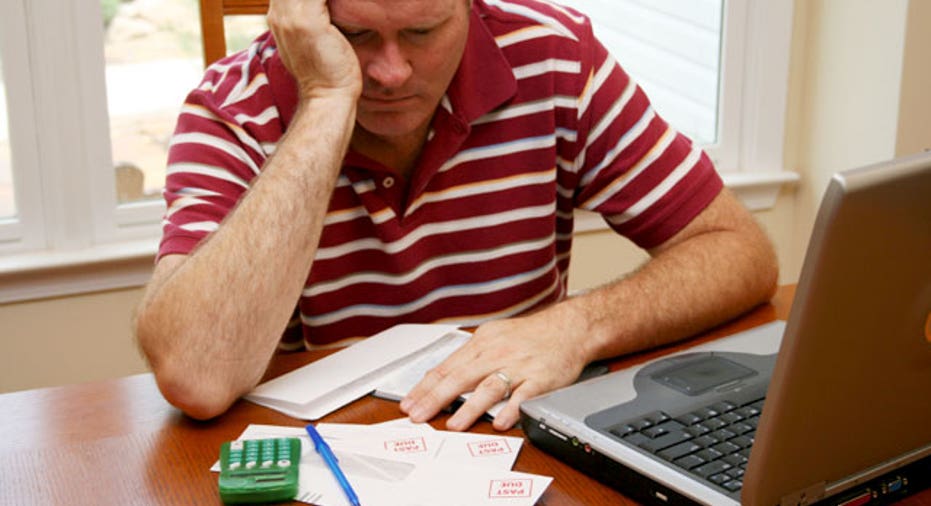 Dear Debt Adviser,I have been reading your column for so long now because it's very informative. I am planning to go into debt consolidation or debt management because I have almost $30,000 in debt. But how do I find a reliable company to handle my situation? I am hearing from people at work that some of these companies are phony. Can you suggest or recommend one? Thank you so much for your help.-Prima
Dear Prima,
You are clearly one smart lady if you have been reading my column for years! I've been writing for Bankrate.com since 2002, and helping people like you is what keeps me going. You are on the right track by looking to find a reliable organization to help you with your large debt load. There are indeed some unsavory players in the marketplace who claim to want to help you, but really only want to help themselves to your cash.
The Debt Adviser's quick tips:* Look for an accredited agency.* Avoid debt settlement firms.* Consider contacting an attorney.
Debt management plans have been offered by nonprofit credit counseling agencies for more than 50 years. They can be a big help for a person who has some income and is serious about getting out of debt. Here's how they work. You and a counselor analyze your financial situation, and then build a spending plan that works for you and allows you enough to send regular payments to your creditors. Creditors will often reduce payments, interest charges and fees to make your limited dollars available for the debt management plan to cover your payments. They will also stop collection activity once you begin a plan -- and that's worth a lot by itself. Typically, you will repay what you owe in five years or less, but you can pay off earlier if you get a windfall, bonus or raise.
Where do you look to find competent help? There are two nonprofit member organizations with reputable, qualified credit counseling agencies that I suggest you look at. Visit the Association of Independent Consumer Credit Counseling Agencies website at AICCCA.org or call (866)703-8787, or the National Foundation for Credit Counseling website at NFCC.org or call (800)388-2227 to find a member agency near you. Members of these two associations are required to meet strict quality standards of operations. For extra peace of mind, look for an agency that is accredited by the Council on Accreditation, the largest accrediting body of nonprofits in the country. You can talk with a credit counselor by phone or, depending on where you live, you may be able to visit with a counselor in person if you prefer.
The good news is that the certified counselors at the AICCCA and NFCC member offices will do a thorough review of your monthly spending with you and help you come up with ways to trim expenses to make it easier to pay off your debt. Fees for a debt management plan vary, but the maximum amount you will be charged is a $75 setup fee and $50 monthly fee. Depending on your situation, fees could be reduced or waived completely.
Whether you end up deciding to go on a debt management plan or not, and that is entirely up to you, there will be no charge for their assessment.
My advice is to stay far away from companies that advertise quick-fix solutions or debt settlement. Debt settlement is an adversarial process that leaves you vulnerable to collection activity, including court actions and wage garnishment. In many cases, the settlement effort is unsuccessful and you end up damaging your credit further while incurring additional charges for interest fees and court expenses -- without solving the problem.
If you do not qualify for a debt management plan, or even if you do and you just want to be sure you have covered all your bases, my next recommendation would be to visit with an attorney specializing in bankruptcy to determine what additional options you have.
Ask the adviser
To ask a question of the Debt Adviser, go to the "Ask the Experts" page and select "Debt" as the topic. Read more Debt Adviser columns and more stories about debt management.Bankrate's content, including the guidance of its advice-and-expert columns and this web site, is intended only to assist you with financial decisions. The content is broad in scope and does not consider your personal financial situation. Bankrate recommends that you seek the advice of advisers who are fully aware of your individual circumstances before making any final decisions or implementing any financial strategy. Please remember that your use of this web site is governed by Bankrate's Terms of Use.