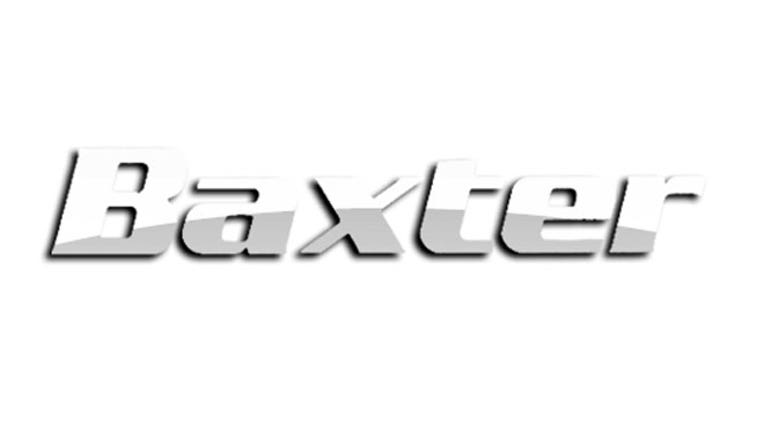 Baxter International (NYSE:BAX) unveiled plans on Thursday to split itself into two separate companies, creating an independent biopharmaceuticals firm.
A second company focused on medical products will retain the Baxter name. Chairman and CEO Robert Parkinson, Jr. will serve in the same roles.
Deerfield, Ill.-based Baxter expects to complete the spinoff of a new publicly traded biopharmaceuticals company by the middle of 2015. It will be executed as a tax-free distribution to Baxter shareholders.
Shares jumped 7.9% to $75.63 shortly after the opening bell.
"Baxter has an established history of executing successful spinoffs, and we have continued to evaluate the separation of these two businesses in response to diverging business dynamics and the rapidly changing macro-environment," Parkinson said in a statement.
The biopharmaceuticals business, which develops treatments for immune deficiencies and chronic diseases, generated revenue of about $6 billion in 2013.
Ludwig Hantson, who currently heads Baxter's bioscience unit, was named CEO of the new biopharmaceuticals company. Hantson was previously CEO of Novartis's (NYSE:NVS) North American pharmaceuticals segment.
Baxter's medical products accounted for more than $9 billion in revenue. The unit is responsible for a wide array of injections, biosurgery products for hospitals and drug delivery systems.
It also includes Gambro, a Swedish company that makes dialysis products. Baxter completed its acquisition of Gambro in September 2013.