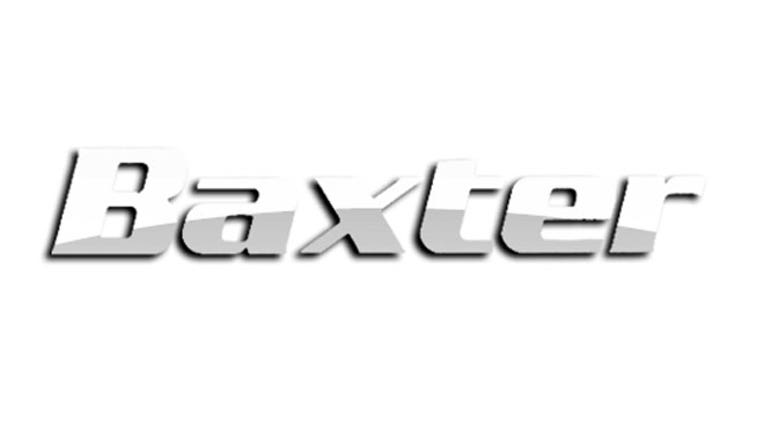 Hoping to bolster its kidney treatment offerings, Baxter International (NYSE:BAX) agreed on Tuesday to shell out $4 billion to acquire Swedish dialysis product company Gambro.
Baxter said the acquisition of privately held Gambro is expected to add to the company's adjusted earnings beyond 2014 and generate annual cost synergies of about $300 million by 2017.
Based in Lund, Sweden, Gambro manufactures clinical and home-use devices and therapies for kidney and liver dialysis patients. The company was founded in 1964 and today has annual sales of $1.6 billion, 7,500 employees and 13 production facilities in nine countries.
"This acquisition further strengthens our global dialysis offerings by extending our portfolio in the hemodialysis segment,'' Baxter CEO Robert Parkinson, Jr., said in a statement. ''This transaction will provide attractive returns and enhance Baxter's sales and earnings growth over the company's current long-range financial plan.''
The companies note that more than 2 million patients around the world are on some form of dialysis and treatment rates rise about 5% a year due in part to rising rates of diabetes and high blood pressure.
Baxter said it expects the acquisition to hurt its adjusted earnings per share by 10 cents to 15 cents in 2013 and add about 20 cents to 25 cents per share in 2014.
''Both companies have a longstanding heritage in kidney care with innovative technologies and a dedication to saving, sustaining and improving the lives of patients worldwide,'' said Gambro CEO Guido Oelkers.
Baxter, which is based in Deerfield, Ill., said it will finance the deal through a combination of debt and cash generated from overseas operations. The transaction is seen closing in the first half of next year.
Shares of Baxter dropped 0.76% to $65.30 Thursday morning, but they remain up about 32% so far this year.
J.P. Morgan Chase (NYSE:JPM) served as Baxter's financial advisor on the deal.