Baxter, Cell Therapeutics to Develop Gene Fighter to Treat Leukemia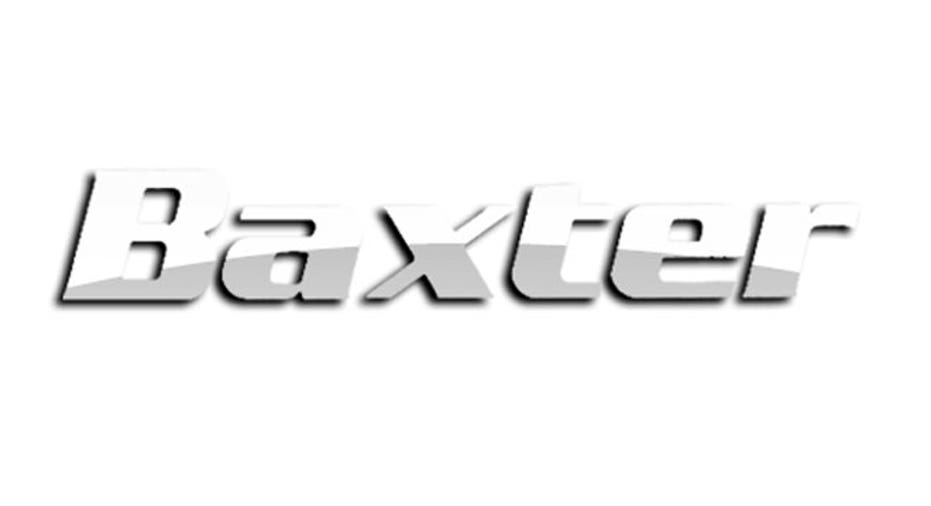 Drug giant Baxter International (NYSE:BAX) inked a licensing partnership with smaller rival Cell Therapeutics (NYSE:CTI) on Friday to develop and commercialize a gene mutation-fighting drug being investigated to help treat myelofibrosis and leukemia.
Cell Therapeutics will receive an upfront payment of $60 million as well as regulatory and sales milestone payments of up to $302 million. The companies will share U.S. profits equally.
The drug, known as pacritinib, is an oral tyrosine kinase inhibitor with dual activity against JAK2 and FLT3, which means it helps to treat mutations in genes that can cause a range of disorders and cancers.
It is currently in a late-stage trial for myelofibrosis, a bone marrow disorder.
"The collaboration will complement Baxter's existing oncology business and growing oncology pipeline,'' said Ludwig Hantson, President of Baxter BioScience.
Shares of Baxter were up about 0.89% to $68.20 in recent trade, while those of Cell Therapeutics jumped more than 17% to $2.05.