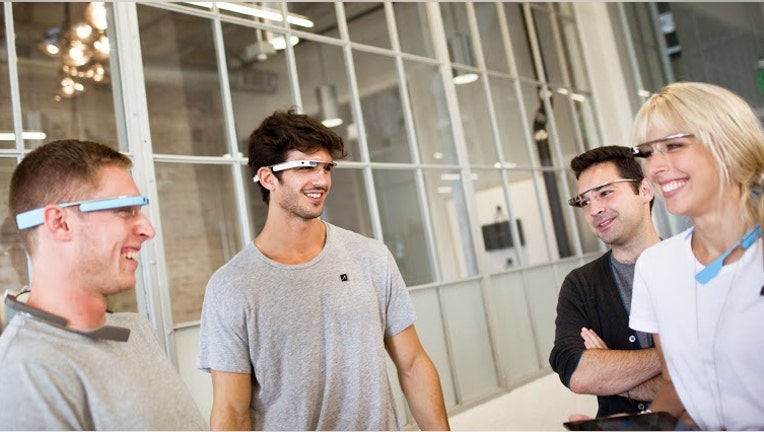 And you thought batteries were old news.
The booming wearables market –devices that can be worn in the form of glasses, jewelry and watches – is expected to lead to a projected 1,100% surge in battery sales over the next four years, according to new data from IHS (NYSE:IHS).
Worldwide revenues for wearable electronics batteries made by the likes of Panasonic's Sanyo Energy, Swiss-based Renata and Valence Technology are expected to reach $77 million by 2017 from a measly $6 million at the end of 2014.
"Wearable electronics will be the key to sustaining the current very-high-growth levels of battery revenue in consumer electronics," said Thomas McAlpine, power supply and storage component analyst for IHS.
Much of the demand will derive from smartwatches, health monitoring devices and intelligent glasses made by Google (NASDAQ:GOOG) and tech startups. Google, which announced a partnership with Ray-Ban and Oakley maker Luxottica (NYSE:LUX) on Tuesday, is expected to officially launch Google Glass later this year.
IHS sees annual shipments for wearables reaching an estimated 56 million units by 2018, which McAlpine said will fuel "continued demand for the batteries that power" them.
Most in demand for these products will be polymer batteries, accounting for 73% of the share due to their lighter weight and malleability compared with traditional lithium-ion batteries.
Lithium-ion batteries already dominate tablets, mobile phones and other mobile devices.
However, as skyrocketing growth of portable electronics sales slow in coming years, battery makers -- particularly those focused on bendable, next-generation polymer batteries -- will double down on emerging wearables, IHS said.
"This means that the emergence of new applications in the market is critical," McAlpine said.