BATS Mulls Next Moves After Striking Out on IPO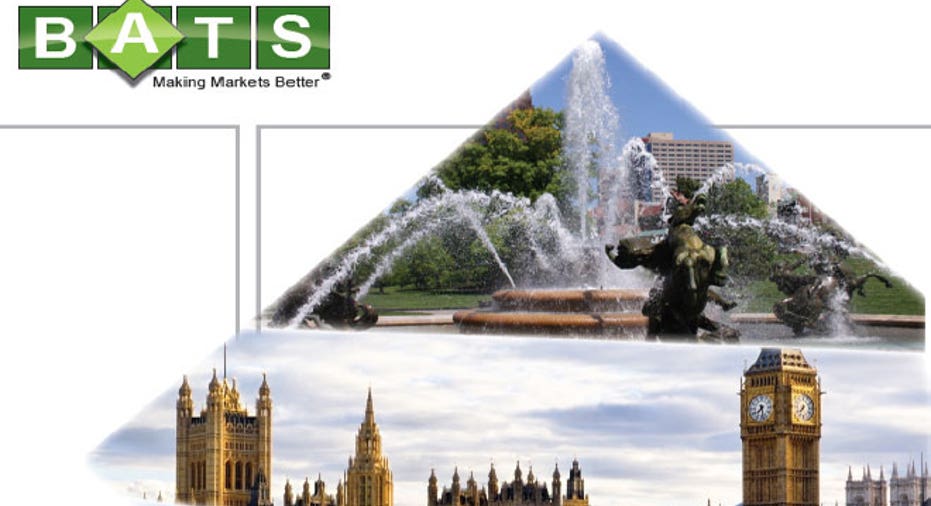 Just days after its embarrassing IPO flop, BATS Global Markets is set to meet late Tuesday to discuss the computerized-exchange operator's future options, including the fate of CEO Joe Ratterman.
Ratterman's job appears to be safe. None of the company's board members is advocating for his removal, a person familiar with the matter told FOXBusiness.com.
The board is meeting late Tuesday to weigh its next moves, moving up a previously scheduled meeting that had been set for Thursday, the person said.
In an interview with FOX Business late Monday, Ratterman said BATS has "no plans for coming back immediately" with another offering, but it is keeping its "options open."
Ratterman also said he's had a number of positive conversations with members of the board, which he said is still standing by him.
The unscheduled board meeting comes just days after BATS suffered an enormous IPO setback. A technical bug caused erroneous trades Friday morning in shares of Apple (NASDAQ:AAPL) as well as the shares of BATS, which planned to list its IPO on its own exchange.
Faced with outraged investors and the potential for lawsuits, BATS withdrew the IPO Friday afternoon, citing the technical issues.
"We're not hiding from what happened. We're thoroughly embarrassed and deeply regretful," Ratterman told FOX Business. "My heart sank when this wasn't going well Friday morning, but it's not going to define us. We've had six years of solid success…We're going to recover from this."