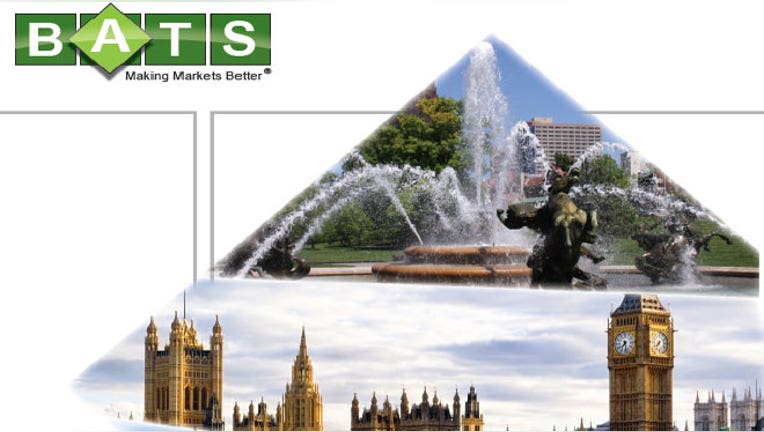 In the wake of an embarrassing computer glitch that sank its own initial public offering last week, BATS Global Markets is mulling a suspension of its efforts to lure corporate listings to its exchange, according to The Wall Street Journal.
BATS is rethinking its future options after last Friday's disastrous IPO attempt, which made national news and threatens to shake the confidence of companies that had considered listing on the electronic-markets operator.
A BATS spokesperson said he could not confirm the report.
The technical snafu caused erroneous trades in shares of Apple (NASDAQ:AAPL), the world's most valuable company, as well as BATS's own stock, which had been set to debut on its own exchange. By late in the day BATS decided to pull its IPO altogether.
According to the Journal, a decision to halt its efforts to recruit listings could require notifying the Securities and Exchange Commission.
Last year the SEC gave BATS the power to list shares and exchange-traded products, paving the way for the Lenexa, Kan.-based company to potentially compete with leading exchanges run by NYSE Euronext (NYSE:NYX) and Nasdaq OMX Group (NASDAQ:NDAQ).
But it seems likely companies that had looked at BATS as a viable option would be rethinking that assessment in the wake of Friday's debacle.
Earlier this week the board of directors at BATS voted its unanimous support for CEO Joe Ratterman, but stripped him of his chairman title, citing efforts to improve corporate governance.