BATS, Direct Edge Agree to Merge, Create No. 2 Largest Exchange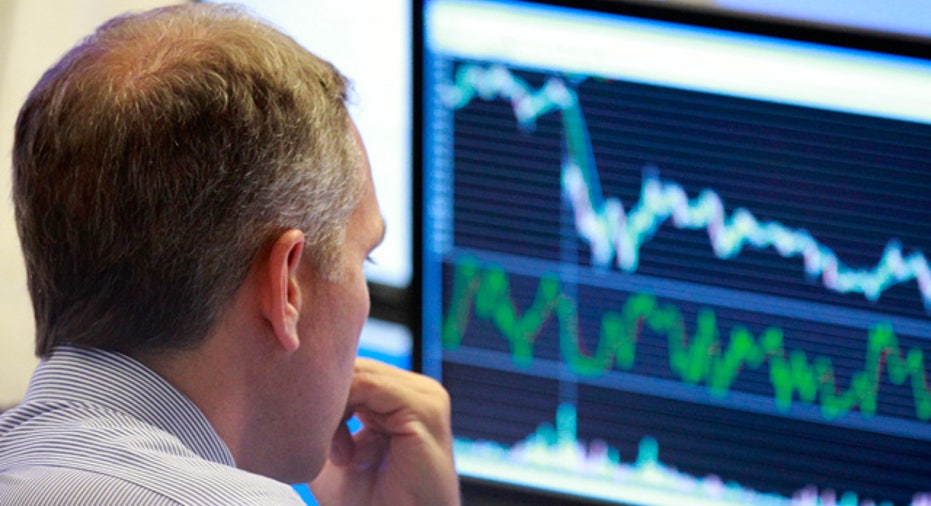 BATS Global Markets agreed to merge with Direct Edge Holdings on Monday in a deal expected to create the second- largest U.S. stock exchange behind NYSE Euronext's (NYSE:NYX) New York Stock Exchange.
Financial terms of the deal were not disclosed, but the privately-held exchanges see the transaction closing in the first half of 2014 pending regulatory approvals.
"This agreement is an important milestone for the U.S. equities market and other markets around the globe as it will combine two organizations that have been innovative in creating a more competitive marketplace to benefit all investors," BATS CEO Joe Ratterman said in a statement.
BATS and Direct Edge, currently the No. 3 and No. 4 biggest U.S. exchanges, respectively, said Ratterman will remain at the helm of the combined company.
Direct Edge CEO William O'Brien will serve as president, while the companies said in a joint statement that Direct Edge Chief Operating Officer Bryan Harkins will be an "integral member of the senior executive team."
The marriage was reported last week by FOX Business's Charlie Gasparino.
O'Brien told the Wall Street Journal later on Monday that Direct Edge was eyeing a BATS deal for a "long time" but that their talks "got serious" two months ago.
Their marriage comes on the heels of the IntercontinentalExchange's (NYSE:ICE) $8.2 billion takeover of NYSE Euronext that creates the world's third-biggest exchange group behind Hong Kong Exchanges and Clearing and CME Group (NASDAQ:CME).
The two major exchange deals underscore the struggles faced by rival Nasdaq, which, once a tech titan attracting major companies like Facebook (NASDAQ:FB), Microsoft (NASDAQ:MSFT) and Netflix (NASDAQ:NFLX), has been shut out of two consecutive industry mergers this month, pushing it down a rung to the No. 3 U.S. exchange.
Last week Nasdaq OMX Group (NASDAQ:NDAQ) experienced a tech glitch that downed its system and halted trades for three hours, underscoring the increasing complexity of today's markets and high-speed trading systems.
Of course, BATS suffered a glitch during its IPO on its own exchange last year.
BATS and Direct Edge will use the proprietary BATS technology and will be headquartered near Kansas City, Mo., with additional offices in Jersey City, New York and London.
All four U.S. equity markets operated by the two -- EDGX, EDGA, BZX and BYX -- will remain in operation. BATS will also continue to operate a U.S. equity options market and BATS Chi-X Europe, the largest stock exchange in Europe.
Direct Edge says it remains committed to launching an equity market in Brazil.