BAT says strong demand for 'glo' smokeless tobacco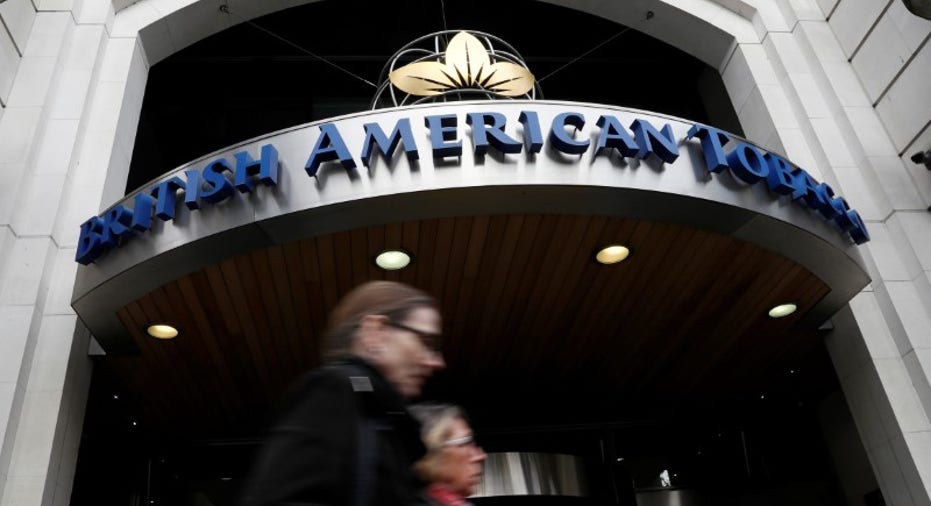 British American Tobacco (BAT) said demand for its "glo" tobacco heating device overwhelmed supply in its Japan test marketing, as global cigarette giants shift focus to the new product category amid declining smoking population.
The "heat but not burn" tobacco is rapidly gaining popularity in Japan. Philip Morris International said earlier this month that it has more than doubled the supply of IQOS tobacco device but it was not enough to cover the demand.
BAT and Philip Morris were the first of the big tobacco firms to invest in cigarette alternatives a few years back, as growing health consciousness reduces traditional smoking.
Both glo and IQOS use cigarette-shape tobacco leaves. But instead of burning, the battery-powered devices heat the sticks to generate steams. The companies said the products emit far less smell than conventional cigarettes.
Global tobacco companies see Japan as a fertile test ground for these products since e-cigarettes, which use nicotine-laced liquid, are not permitted under the country's pharmaceutical regulation.
"We are seeing very strong sales. It's much beyond our expectations," Nami Uehara, brand marketing official at BAT Japan, told Reuters.
BAT, known for Kent and Lucky Strike cigarettes, started the sale of glo in the northeastern city of Sendai in December. The device is priced at 8,000 yen ($70.52).
The device is sold at about 600 convenience stores in the city and the glo flagship store. Uehara said in the first week of the sale, some people waited overnight in front of the flagship store to get the device.
BAT said the daily supply of devices at the flagship store is 100 for weekdays and 250 on weekends. But there were already more people waiting than day's supply three hours before the store's 10 a.m. open.
"We were giving purchase tickets at 7 a.m. but all of them were gone instantly," Uehara said.
Given the long lines of people waiting in front of the store every morning, the company switched from first-come-and-first served to on-line reservation since this month, with daily supply assigned by lottery.
BAT said it plans to start selling glo in the rest of Japan later this year.
Japan Tobacco Inc, which commands a more than 60 percent share in the domestic cigarette market, said last month that it expected its domestic cigarettes sales volume to decline by 9.6 percent this year, partly because of the growing popularity of tobacco e-cigarettes.
Japan Tobacco has said it will begin selling Ploom Tech tobacco-based electronic cigarettes in some parts of Tokyo from June.
(Reporting by Taiga Uranaka and Ritsuko Shimizu; Editing by Subhranshu Sahu)