Bass Pro Plans to Keep Cabela's Front and Center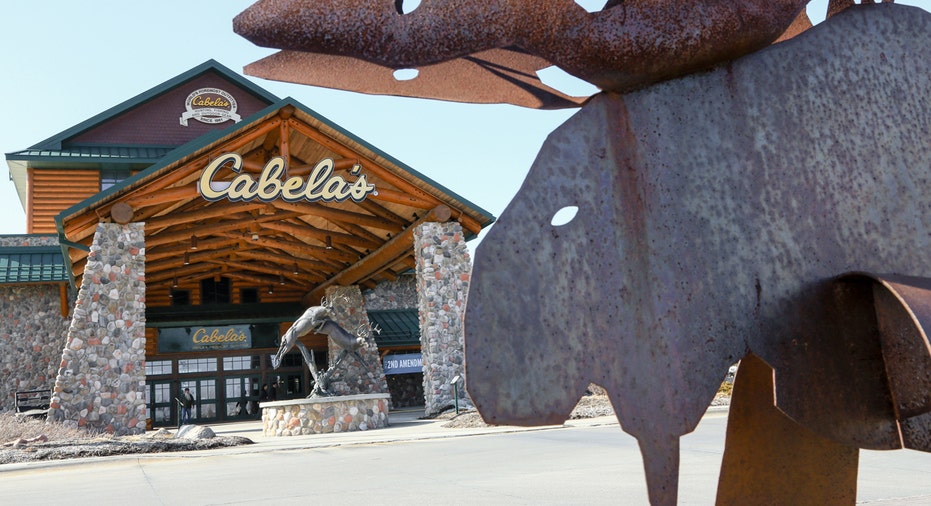 Bass Pro Shops won't complete its $5.5 billion acquisition of Cabela's (NYSE:CAB) until 2017, but one thing already seems clear: the hunting and firearms retailer isn't going anywhere.
Sidney, Nebraska-based Cabela's, known for its megastores featuring outdoor gear and wildlife displays, has been on the block for nearly a year, and Bass Pro Shops was long rumored to be interested in a combination with its main rival. While some details have yet to be revealed, Bass Pro Shops indicated that it will continue to coexist with Cabela's under the same roof.
"We look forward to continuing to celebrate and grow the Cabela's brand alongside Bass Pro Shops and White River [Marine Group] as one unified outdoor family," Bass Pro Shops founder and CEO Johnny Morris said in a statement.
Also, in a series of questions and answers posted on its website, Bass Pro Shops said "it is business as usual at Bass Pro Shops and Cabela's and there will be no immediate impact to our stores."
"Following the closing of the transaction, we intend to celebrate and grow the Cabela's brand, and will foster qualities that respective customers love most about both Bass Pro and Cabela's," the Springfield, Missouri-based company added.
Bass Pro Shops expects to keep Cabela's offices in Sidney and Lincoln, Nebraska.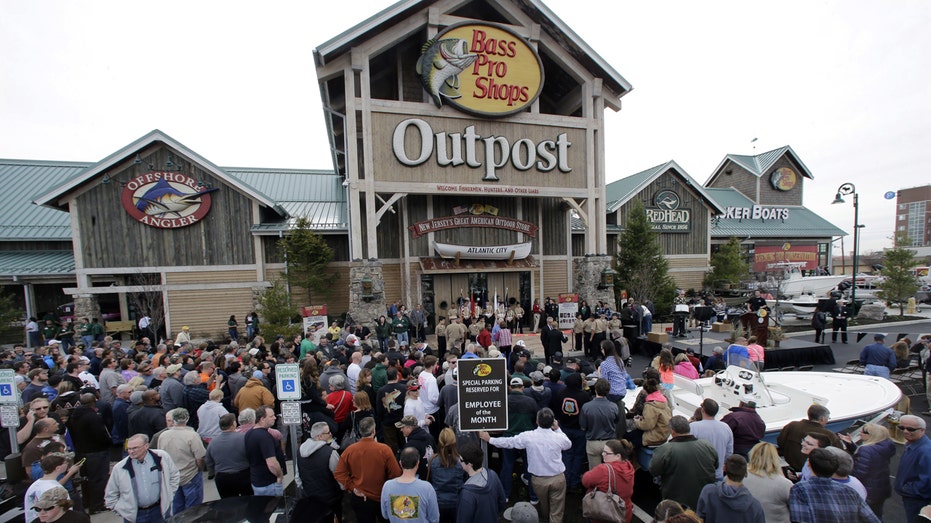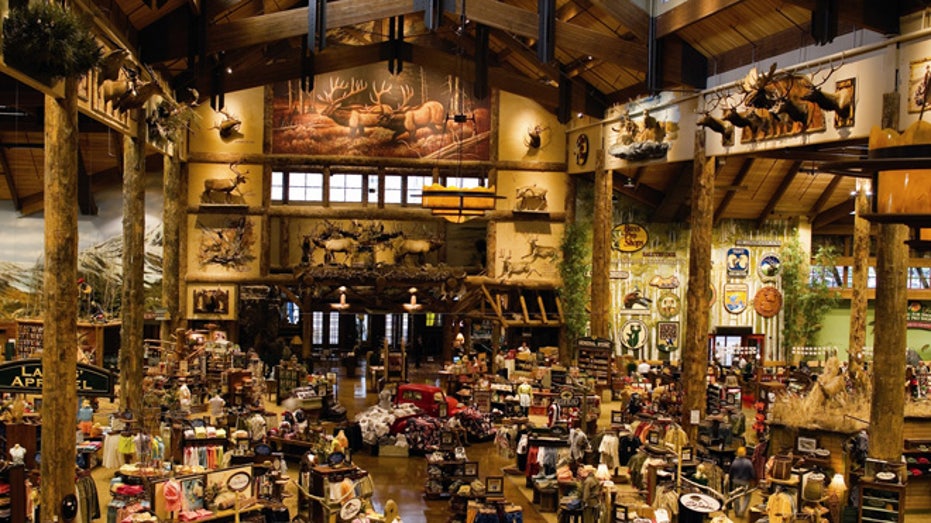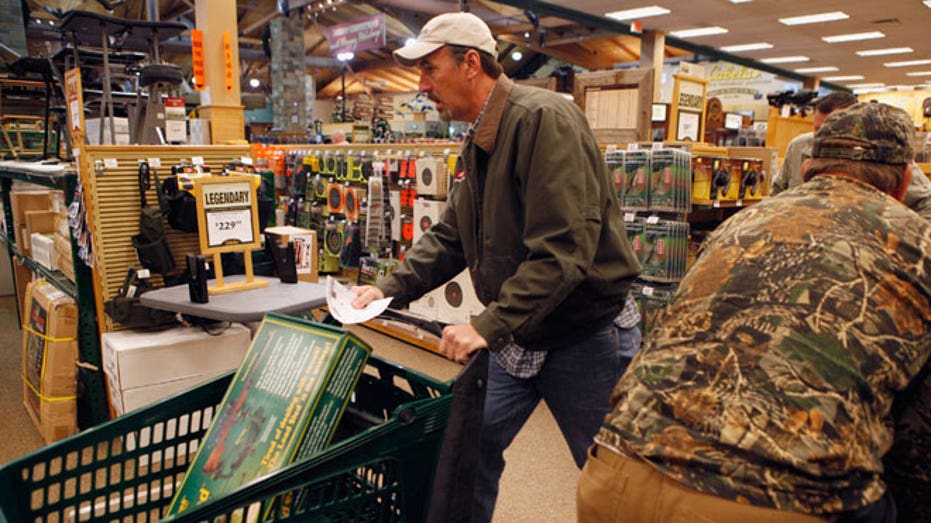 The privately owned Bass Pro Shops runs 99 stores and employs about 20,000 people, according to Monday's announcement. Cabela's has 19,000 employees and 85 stores located in the U.S. and Canada.
Like Bass Pro Shops, Cabela's is a popular brand among outdoor enthusiasts and attracts fiercely loyal customers. However, it has struggled in the face of growing competition from smaller stores and other brick-and-mortar chains like Gander Mountain.
Sales at Cabela's locations open at least a year were down 1.3% during the first half of 2016. The number of purchases also fell during the same period. Elliott Management, the activist shareholder that has pushed changes at Hess (NYSE:HES) and other companies, urged the company to seek a buyer about 10 months ago.
Morris has had his sights on Cabela's "for many years," he wrote in an open letter. He believes that combining Cabela's hunting expertise with Bass Pro's fishing gear and White River boats will create the top retailer in the $50 billion outdoor sporting goods industry.
"I have enormous admiration for Cabela's and the remarkable brand and business they have built. Cabela's is a great American success story," Morris said.
Bass Pro and Cabela's had humble beginnings.
Founded in 1961, Cabela's got its start when Dick, Mary and Jim Cabela placed their first ad to sell fishing flies through the mail. The founders eventually created a catalog full of fishing gear. Today, the catalog business still accounts for about a quarter of total sales.
Dick Cabela passed away in 2014 at the age of 77. His brother, Jim, is the current chairman of Cabela's.
Morris created Bass Pro Shops in 1972, taking up just eight square feet of space in the back of his father's liquor store.
As part of the buyout, Bass Pro Shops is taking over Cabela's credit card business in a partnership with Capital One (NYSE:COF). Loyalty programs at both retailers will remain in place. Bass Pro Shops will honor customer rewards under the Cabela's CLUB program.
Morris also noted that Bass Pro Shops and Cabela's will be able to combine their conservation efforts, adding that wildlife conservation "is at the heart and soul of Bass Pro Shops."