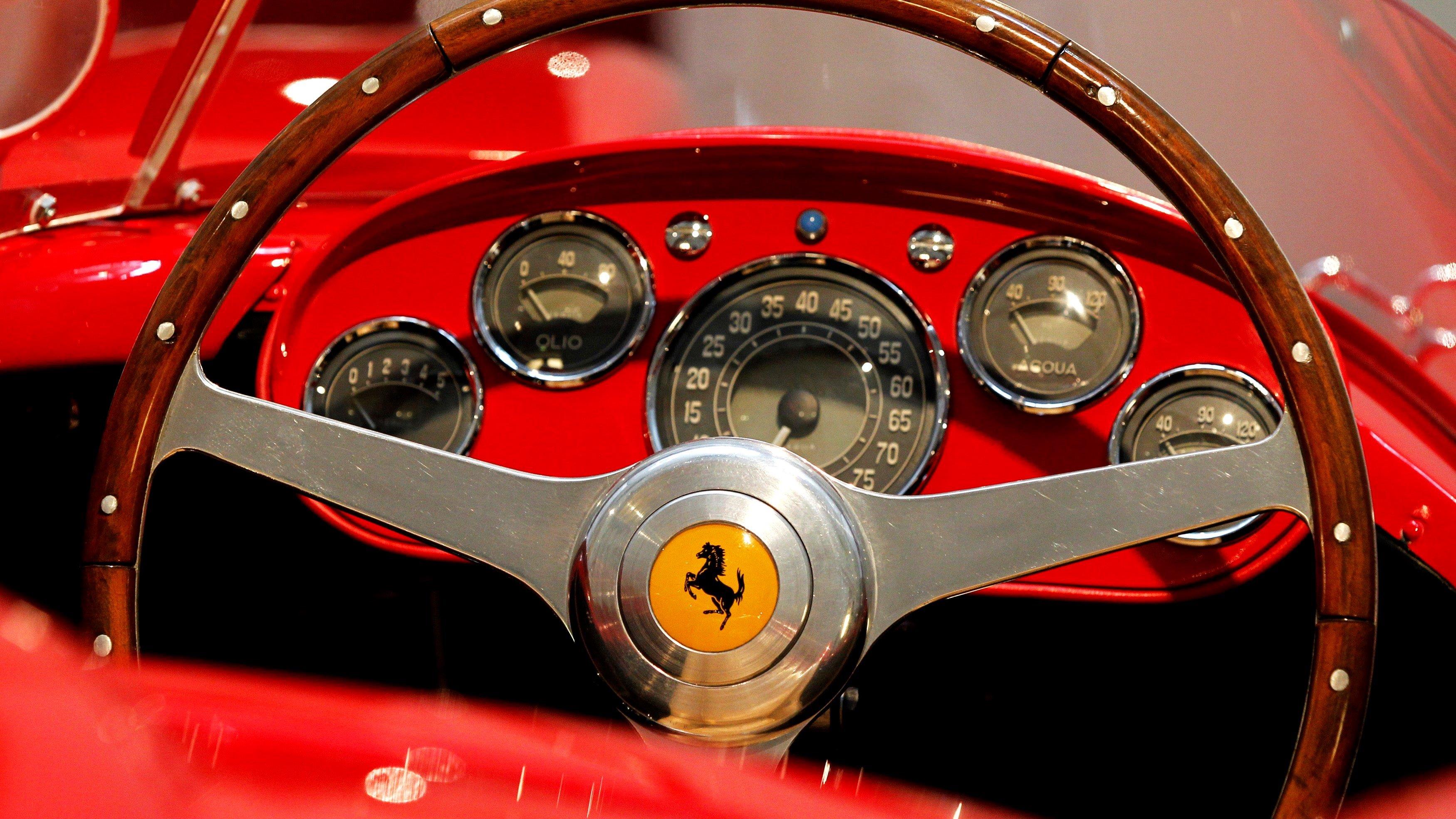 Continue Reading Below
Advertisement
Jackson added that soaring prices for Ferraris and other sought-after cars have lifted values for less expensive classic automobiles.
"Certain cars will go up at different times. Ferraris and European sports cars have had a long run," he said.
Barrett-Jackson, which holds large auctions annually in Scottsdale, Ariz., and other locations, is attempting to expand the collector car market by seeking out younger buyers.
"Originally we sold all pre-war cars, then we got into '50s cars, then muscle cars, and we've broadened it out because we want new buyers that are X-geners and looking towards Millenials," Jackson explained.
The market is going strong overall, as more Americans seek out alternative forms of investing. Jackson noted that classic car sales are projected to grow 8% to 9% this year compared to 2014.
"You do not see as much money coming out of Russia and Asia as you have, and also Canadians are not as big a buyer. Canadians are bigger sellers. We are seeing a stronger appetite in U.S. buyers nowadays," Jackson said.