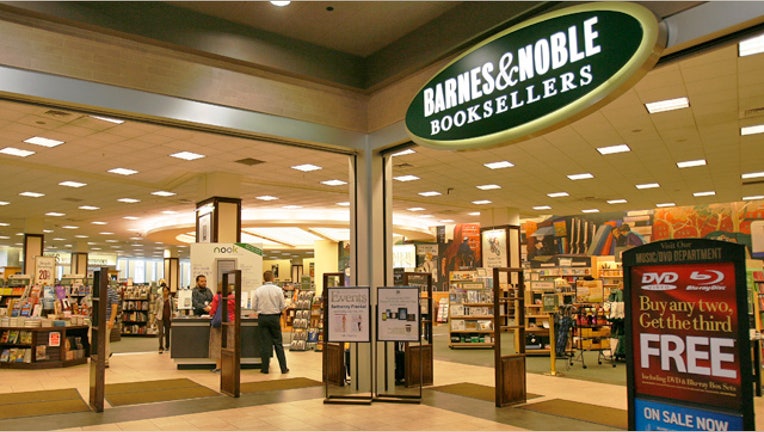 Barnes & Noble Inc's quarterly profit widely missed analysts estimates as the bookstore chain paid more tax and invested in its college books business ahead of its planned spinoff.
The company's shares were down 2 percent in early trading on Tuesday.
Barnes & Noble said last month it would spin off its growing and profitable college books business and retain its Nook tablets and e-book business, instead of spinning off a combination of the two as previously announced.
The company said income taxes jumped 55 percent to $73.8 million in the third quarter ended Jan. 31.
Earnings before interest, taxes, depreciation and amortization at the company's college books business decreased 20 percent to $28.1 million.
Increasing competition from online retailers such as Amazon.com Inc has hurt sales at Barnes & Noble's stores as more people opt to read books on electronic devices.
In an effort to shore up margins, Barnes & Noble has been cutting costs by closing stores and reducing spending on its Nook e-reader business.
In June, last year it had planned to spin off the Nook Media business, which at the time included the company's profitable and fast-growing college books unit.
Total comparable retail store sales fell 1 percent in the third quarter, in line with analysts' estimates.
Net income rose 14 percent to $72.2 million, or 93 cents per share.
Revenue fell nearly 2 percent to $1.96 billion.
Analysts on average had expected a profit of $1.23 per share on revenue of $1.92 billion, according to Thomson Reuters I/B/E/S. (Reporting by Yashaswini Swamynathan and Ramkumar Iyer in Bengaluru; Editing by Joyjeet Das)