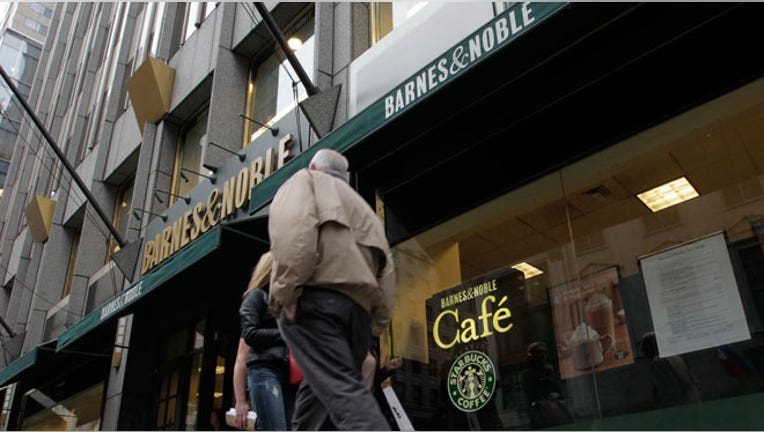 Barnes & Noble Inc Chairman Leonard Riggio, the bookseller's founder and largest shareholder, cut his stake in the company to 20 percent by selling shares worth about $64 million.
Barnes & Noble's shares fell as much as 10 percent to $16.80 in early trading on Thursday.
Riggio, who once sought to buy the company's core bookstore business, sold 3.7 million shares at $17.30 per share.
Riggio sold 2 million shares in December, reducing his stake in the troubled company to 26.3 percent from nearly 30 percent.
The latest sale was made for long-term financial and estate planning purposes, Riggio said in a statement, adding that he does not plan to sell more shares this year.
Earlier this month, John Malone's Liberty Media Corp said it sold almost all of its 16.6 percent stake in Barnes & Noble after holding it for nearly three years.
Barnes & Noble, like other brick-and-mortar booksellers, has been struggling in the face of competition from online rivals and e-book sellers such as Amazon.com Inc.
Sales at Barnes & Noble's Nook e-reader business fell 50 percent in the holiday shopping quarter.