Barclays May Face Expanded New York 'Dark Pool' Suit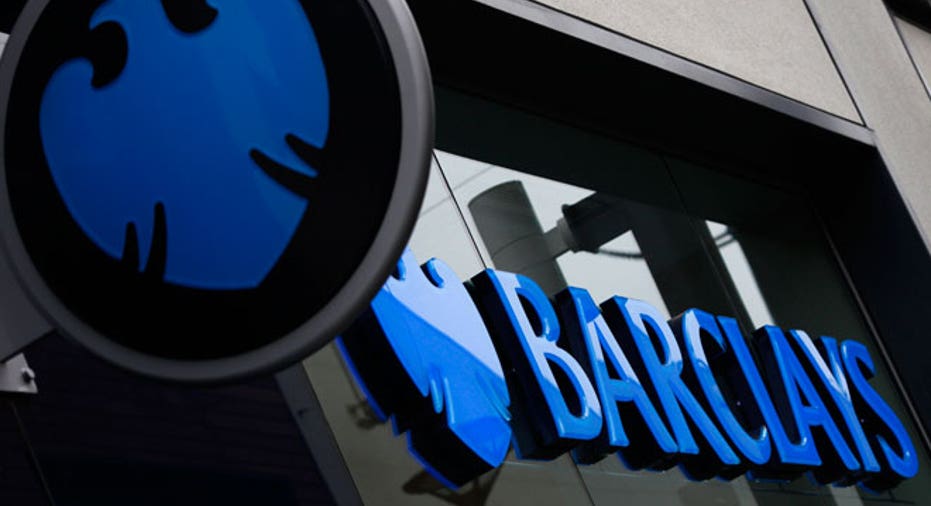 The New York Attorney General, citing newly discovered evidence, said Wednesday he plans to broaden his investigation into allegations that the British bank Barclays used so-called "dark pools" to defraud clients and investors. AG Eric Schneiderman said he will broaden the scope of a lawsuit already filed against Barclays that accused the bank of using the secretive trading exchanges known as "dark pools" to give an unfair advantage to some high-frequency traders at the expense of other Barclays clients. Schneiderman alleges in newly filed court papers that Barclays officials were aware of the fraud but did nothing to stop it and lied to other clients about what was happening. In addition, the AG says Barclays has refused to cooperate in his investigation.
In a statement released Wednesday, Barclays said: "Barclays asked the Court to dismiss the New York Attorney General's original complaint because of substantial factual and legal inaccuracies. The fact that the Attorney General is seeking to amend its complaint before the Court has ruled on Barclays' motion confirms that the original complaint was inadequate and never should have been filed. The amended complaint merely repackages the same flawed arguments that were in the original complaint. While we continue to seek to cooperate with the New York Attorney General in this matter, we will continue to defend vigorously against these allegations."
Schneiderman's office, which has made its investigations into allegations of improper high-frequency trading a top priority, first sued Barclays in June. The latest allegations were made in court filings in Supreme Court in Manhattan. High-frequency trading, in which huge volumes of trades are made in fractions of a second via sophisticated computer programs, has come  under scrutiny in recent months, especially in the wake of a book by best-selling author Michael Lewis which portrayed the practice as giving some investors an unfair and possibly illegal advantage over others. The vast majority of stock trades are now made via computers as opposed to being handled by humans as was the practice two decades ago.