Barclays in $15M Settlement Tied to Lehman Acquisition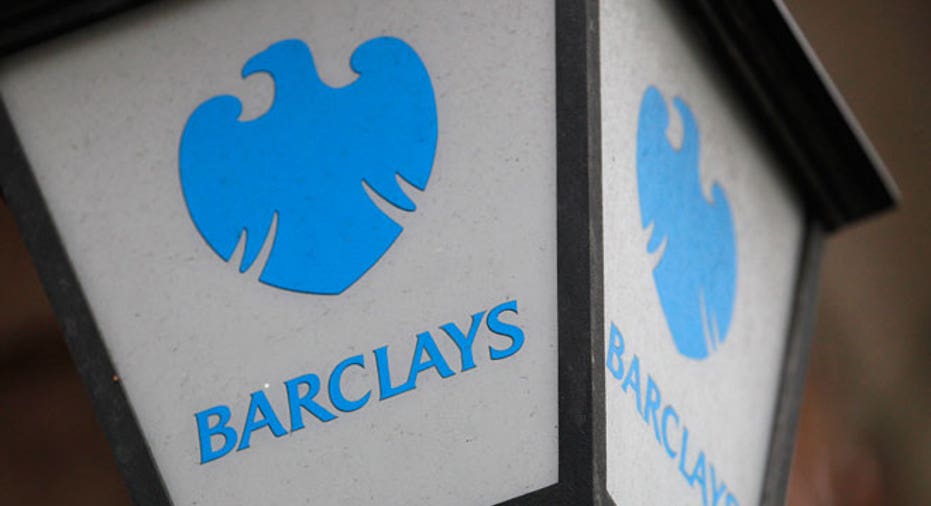 Barclays Capital Inc., a unit of Barclays PLC, (NYSE:BCS), agreed to pay a $15 million fine for failing to beef up its compliance system after acquiring Lehman Brothers' advisory business in 2008.
In the early stages of the financial crisis, Barclays agreed to buy segments of Lehman Brothers at fire-sale prices as the storied investment bank faced bankruptcy due to its exposure to the collapsing real-estate market. During that process, Barclays' U.S. wealth management business acquired the Lehman Brothers unit. It's after that acquisition the Securities and Exchange Commission charges Barclays Capital with failing to maintain an adequate internal compliance system "to ensure the firm did not run afoul of any federal securities laws."
In a statement released Tuesday, the SEC said investment advisers are required to adopt and implement written compliance policies and procedures "reasonably designed to prevent violations of the Investment Advisers Act and its rules."
But an SEC examination and subsequent investigation found Barclays failed to enhance its compliance infrastructure to integrate and support the acquisition and rapid growth of the advisory business from Lehman.
The SEC said deficiencies in its compliance systems contributed to other securities law violations at Barclays. According to regulators, Barclays failed to adopt and implement written policies and procedures and maintain certain required books and records to prevent the other violations. For instance, Barclays executed more than 1,500 principal transactions with its advisory client accounts without making the required written disclosures or obtaining client consent.
A Barclays' spokesman didn't immediately respond to a request for comment.
In addition to the $15 million penalty, Barclays also agreed to undertake remedial measures, including engaging an independent compliance consultant to conduct an internal review.
"When a firm acquires an advisory business, it must devote the attention and resources necessary to build a robust compliance system," Julie M. Riewe, co-chief of the SEC Enforcement Division's Asset Management Unit, said in a statement. "Barclays failed to establish this critical compliance foundation when it acquired Lehman's advisory business, and as a result subjected its clients to a host of improper practices and inadequate disclosures."