Barclays 3Q Profit Grows Despite Euro Zone Turmoil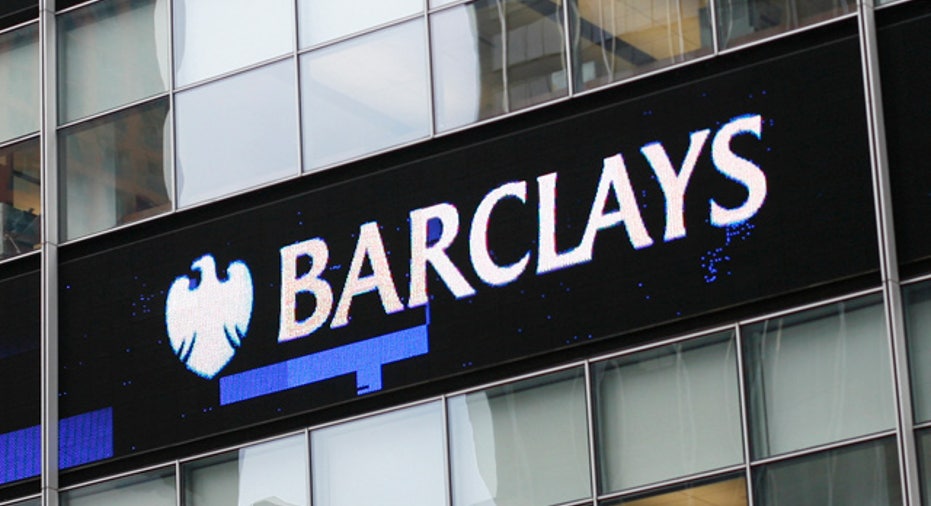 London banking giant Barclays (NYSE:BCS) said Monday that its third-quarter profit climbed 5% with the help of retail banking and credit card gains that helped to offset a third consecutive drop in its investment bank's quarterly income.
The company blamed significant economic and market headwinds for the quarter's challenges, evidenced by the deepening debt debacle and financial crisis in the euro zone.
However, Barclays noted that the overall gains it demonstrated reflect the continued progress towards its 2013 goals as the bank continues to build momentum across retail and corporate banking businesses and cut costs.
Barclays reported a third-quarter profit of 2.4 billion pounds ($3.9 billion), up 5% from 1.34 billion pounds in the same period last year.
"Our profits before tax have been generated equally across our retail and investment banking businesses, showing the diversity and balance of Barclays," the company's chief executive Bob Diamond said in a statement. "Rock solid capital, funding, and liquidity have been maintained."
The company, which has already slashed about 3,500 jobs this year, said it will likely continue axing positions in an effort to save costs.