Banks Take Notice of Recent Deaths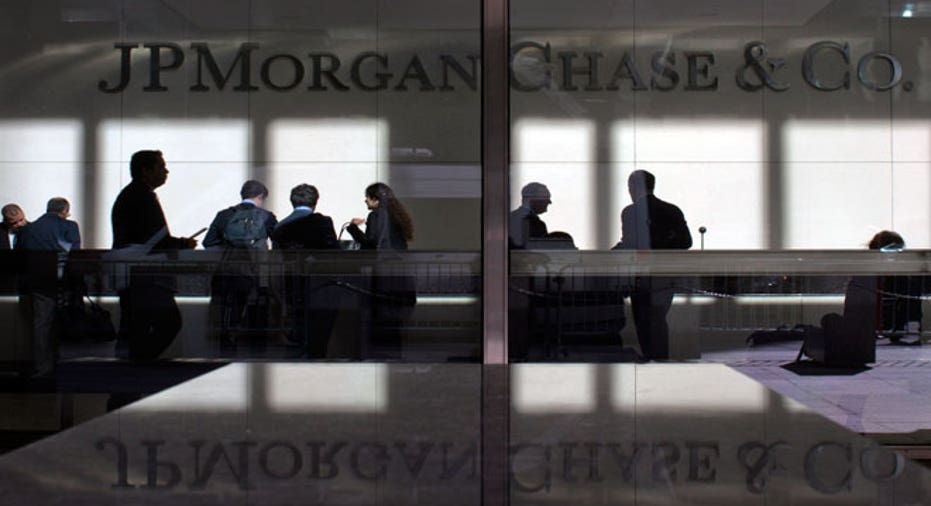 A string of deaths this year has reignited concerns over the high-stress business of banking, and some of the financial industry's largest institutions are beginning to take steps to address the issue.
A J.P. Morgan Chase (NYSE:JPM) employee in Hong Kong became the latest banker to jump to his death, falling from the roof of the company's Asian headquarters on Tuesday. Local news reports in Hong Kong said police arrived at the scene but were unable to stop the 33-year-old man from jumping.
At least five bankers have died in apparent suicides since the start of the year. No link between the deaths has surfaced, but news of the incidents brought forward questions over work-related stress in the industry.
In the wake of this year's deaths, J.P. Morgan and Bank of America (NYSE:BAC) began reaching out to workers to remind them of available mental health and counseling services, according to FOX Business Network's Charlie Gasparino.
Last summer, a Bank of America intern died after reportedly working until 6 a.m. three consecutive days, prompting a change in the company's guidelines.
Jaime Klein, founder and president of Inspire Human Resources, said employee-assistance programs are now common additions to a company's benefits package for workers. EAPs might include wellness or fitness programs, as well as a phone number to call if someone is in need of counseling.
"Many companies are starting to proactively address mental health," Klein said, noting  how workers often work long hours and wear it as a badge of honor. "In our culture, we're taught to keep a stiff upper lip."
Just three weeks before the incident in Hong Kong, Deutsche Bank (NYSE:DB) said William Broeksmit, a recently retired executive at the bank, died at his London home. According to police, he was found hanging in his residence.
And shortly after that incident, a 39-year-old male leapt from J.P. Morgan's Canary Wharf office building in London. Days later, an executive director at the largest U.S. bank was found dead at his home in Stamford, Conn.
Since the economic downturn, it has become increasingly important for companies across all industries to train leaders to look out for signs of depression, Klein said.
"It's important for leaders to be role models," she added. "How can you expect others to work nine hours when you're putting in 14-hour days?"