Bank Taps 'Free Checking' for $200 in Fees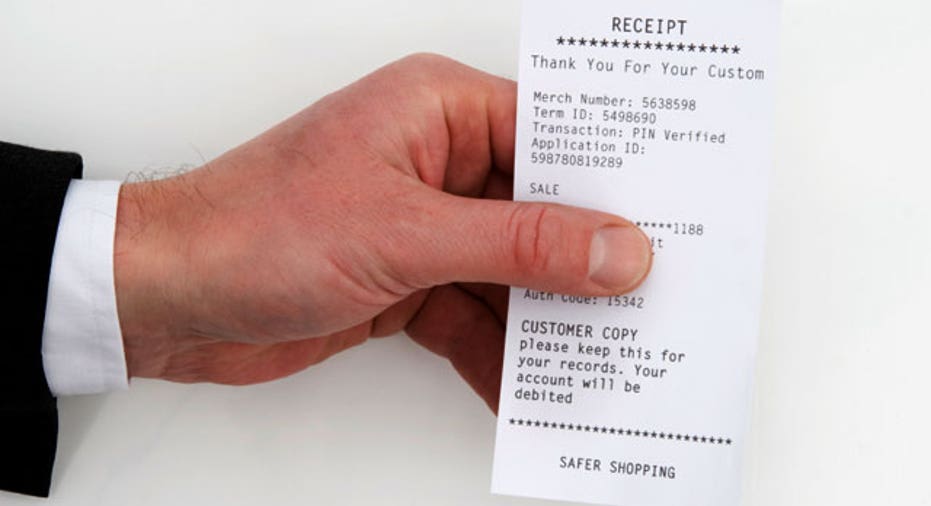 Dear Dr. Don, My daughter is in her second year of college. There's an on-campus bank branch that offers students free checking. She took advantage of it because she does not have transportation while at school. Over the summer, she worked at a national fast-food chain and deposited her paychecks as soon as she received them. When she went to deposit her second paycheck, she was told she was overdrawn. This floored her because she had put in almost $200 the week before. She had purchased nothing more than a $20 pair of shoes for work and made a handful of charges that ranged from $4 to $7 for lunch each day she worked.
When she asked, they said her paycheck had a three-day hold placed on it. The charges were pushed through, but she was charged a $35 overdraft fee every time she made a purchase, which included six or seven purchases. She is being billed more than $200 in fees, which is a week's pay for her.
The bank has reversed one of the fee charges, but we still think it is highway robbery to charge her that amount, considering the amount she was spending and what she was purchasing. Is there any way to get the bank to look at this on an individual basis and get any more of the fee charges reversed? -- Joyce Junior
Dear Joyce, I hate to see people waste money on bank overdraft fees. While it's true banks are finding ways to generate fee income, the customer has the ability to manage her account to not pay these fees. Your daughter didn't understand how the banking system works. That's not uncommon among college students. How about suggesting she take a course in personal finance at her university? She'll learn about banking, credit, budgeting and more. It could be the best tuition dollars you've spent, and I'm not just saying this because I'm a professor who teaches personal finance.
Using online banking would help her see the funds in the account and what's available to spend. Building up a cash cushion also helps, so she doesn't have to budget to the last penny spent. But the key thing here is not debiting her account when no money is available.
Placing a hold on the deposit of a check is common practice for a bank. The rules for the bank are very specific as to the length of time for the hold and when funds must be available to the depositor. The bank also must meet general disclosure requirements concerning fund availability. Odds are the bank met these disclosure requirements, and it was your daughter's confusion about the availability of funds that triggered the overdraft fees.
A new rule became effective July 2011, which allows checking account owners to opt out of courtesy overdraft protection. When a bank offers courtesy overdraft protection, it allows the account owner's transaction to go through but then charges an overdraft fee. Multiple transactions may result in multiple overdraft fees.
Opting out of the courtesy overdraft service could result in denied transactions but no overdraft fees. You daughter has to decide which is the greater nuisance -- overdraft fees or denied transactions. Both can be avoided. The answer to both situations is to make sure there are funds available when you use a debit card or write a check.
Get more news, money-saving tips and expert advice by signing up for a free Bankrate newsletter.
Bankrate's content, including the guidance of its advice-and-expert columns and this website, is intended only to assist you with financial decisions. The content is broad in scope and does not consider your personal financial situation. Bankrate recommends that you seek the advice of advisers who are fully aware of your individual circumstances before making any final decisions or implementing any financial strategy. Please remember that your use of this website is governed by Bankrate's Terms of Use.