Bank Profits Return to Pre-Crisis Levels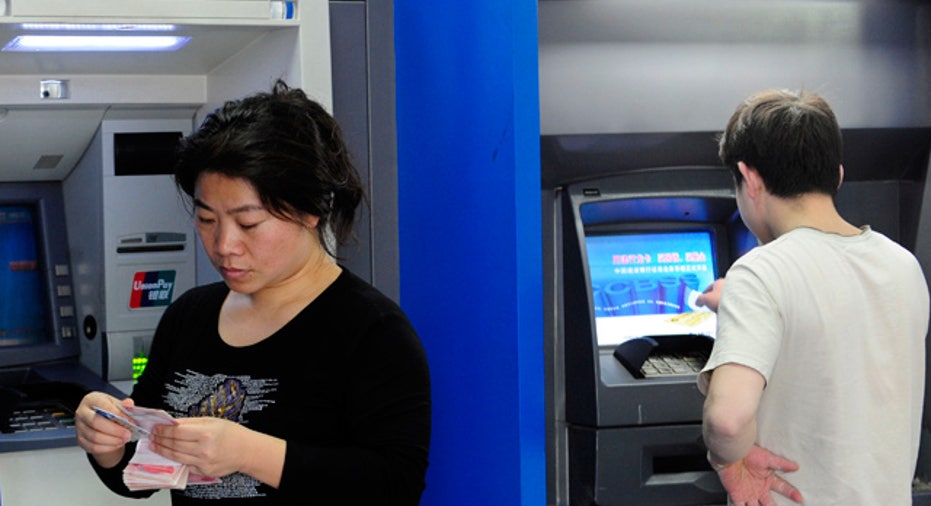 The Federal Deposit Insurance Corp. reported bank profits rose to $35.3 billion in the third quarter, the highest level since mid-2007, before the financial crisis began.
It was the ninth quarterly gain in bank profits, a trend driven mainly by continuing declines in expenses for potential loan losses because of the stronger economy and improving loan quality.
Banks set aside from earnings $18.6 billion in the third quarter, down about half from provisions of about $35 billion in the same quarter last year.
Mainly because of that, bank profits rose about 49% from the third quarter last year.
Despite the results, the FDIC warned that the banking industry's recovery "is by no means complete."
"Ongoing distress in real estate markets and slow growth on jobs and incomes continue to pose risks to credit quality," said Martin Gruenberg, the acting chairman of the agency. "The U.S. economic outlook is also clouded by uncertainties in the global economy and by volatility in financial markets."
The FDIC attributed much of the industry's stronger financial health to improvements at larger banks.
The number of banks on the agency's "problem list" fell for a second quarter, to 844 from 865 in the previous quarter.
The agency's quarterly report showed less bank lending in real estate, down 4.4%, but more commercial and industrial loans, up 10%.
Delinquent and "noncurrent"  loans declined by nearly 20% in the quarter. Bank capital rose more than 4% and was more than 10% of total liabilities.