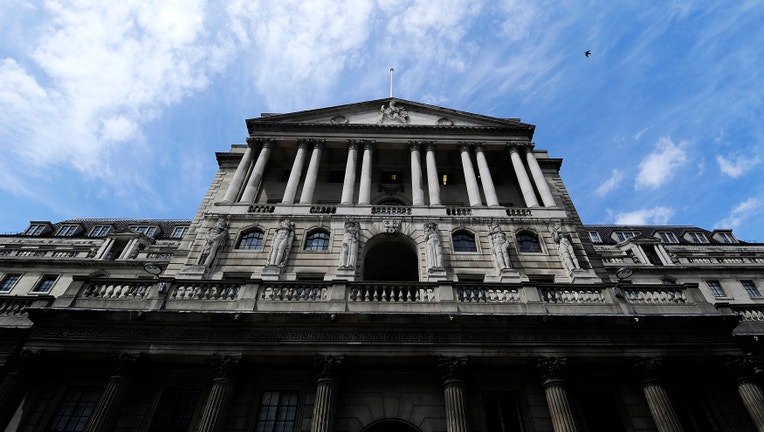 The Bank of England urged the body responsible for the contested Libor rate for "greater energy" in overhauling the lending benchmark, newly published emails showed, as it sought to defend its role in a global interest rate rigging scandal.
Paul Tucker, now deputy governor at the BoE, said in 2008 that he did not expect the British Bankers Association to do a "root and branch review" of Libor, while Mervyn King said the BBA's reaction had been "wholly inadequate".
The emails also showed that BBA Chief Executive Angela Knight said she had discussed Libor "at some length" with the U.S. Federal Reserve in 2008.