Bank of America Sees Relatively High Expenses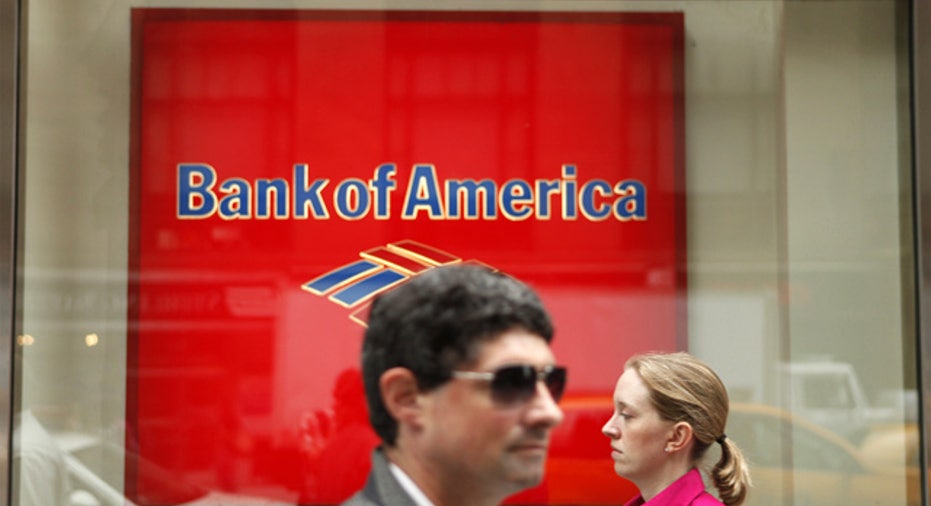 Bank of America Corp (NYSE:BAC) could have relatively high expenses for the next two years as it wrestles with mortgage losses, but longer term it plans to cut costs to improve profitability, its chief executive said.
"We are still eating large costs" related to the financial crisis and foreclosures, Chief Executive Brian Moynihan said on Tuesday at the bank's first investor day since 2007.
Bank of America does not expect to boost its assets overall for the next few years, he added.Moynihan said he is not interested in major acquisitions.
The CEO's comments show how hard it will be for the largest U.S. bank to improve its performance over the next few years. Two standard levers for improving profitability -- increasing assets and cutting costs -- will be difficult.
Bank of America in late January reported weaker-than-expected revenue and a second straight quarterly loss after its limping mortgage business triggered writedowns and legal settlements.Shares of Bank of America were up 1.6% in premarket trading.