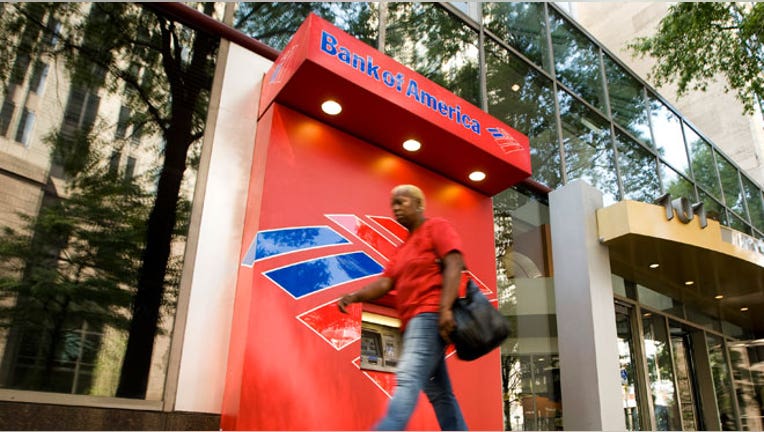 Bank of America Corp (NYSE:BAC) has asked regulators to approve a higher quarterly dividend of 5 cents per share after it withdrew a previously planned increase in April, the Wall Street Journal reported on Wednesday, citing people familiar with the matter.
The bank withdrew its previously planned increase to 5 cents from 1 cent per share, after it found errors that reduced a key capital level by $4 billion.
The second-largest U.S. bank said it had resubmitted its new capital plan in May but did not provide details.
In the latest proposal, the bank is seeking approval for a smaller share buyback than proposed in April, the Journal reported without providing a figure.
The bank had sought to buy back $4 billion of shares.
The Federal Reserve has until about Aug. 10 to rule on the bank's request, the paper said. (http://on.wsj.com/1mj6INP)
The previously planned dividend increase would have been the first for the bank since the financial crisis, and raising it has been a focus of top executives.
Bank of America shares were down 1.4 percent at $15.38 in premarket trading on Thursday. Up to Wednesday's close, they had fallen about 1.5 percent in the last month.