Bakery Business Overcoming the Funding Challenge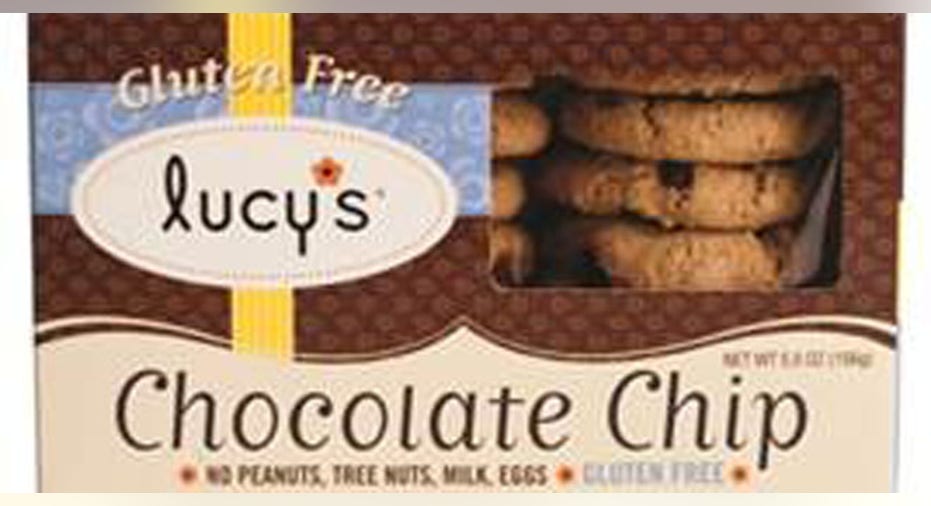 Small Business Spotlight: Lucy's Cookies
Who: Dr. Lucy Gibney
What: A gluten-free, dairy-free and allergen-friendly line of cookies
When: 2007
Where: Norfolk, Virginia
How: Dr. Lucy Gibney's son was born with severe allergies to milk, wheat and tree nuts, and when he became a toddler, Gibney realized that the market was lacking delicious cookies that he –and others like him – could eat and enjoy. Being an adventurous baker herself, Gibney says she set out to perfect a dairy-free, gluten-free and allergen-friendly cookie.
"I researched how many people we would be serving," says Gibney, and her husband encouraged her to create a business selling the cookies. The initial production was funded by a personal bank loan that the couple took out, with later funding coming from a private equity firm in Chicago.
Biggest challenge: "Funding has always been our biggest challenge. We raised a small amount from friends and family, but we were growing really fast and quickly outgrew our capacity. We needed more cash to meet the opportunity, and finally found LaSalle Capital Group in Chicago, who has funded our growth," says Gibney.
One moment in time: Gibney is proudest of the company's trajectory after five and a half years, as well as the fact that the private equity firm has expressed continued confidence in the company.
Best business advice: "Find the balance between passion and reality. You need to have both at every difficult turn," advises Gibney.
Most influential book: Gibney has a passion for U.S. history and says that David McCullough's "1776" has had an impact on her. "Though founding the United States and my little venture are very different, in both there were goals, an uncertain outcome and an unpredictable path with lots of challenges and desperate moments," says Gibney.