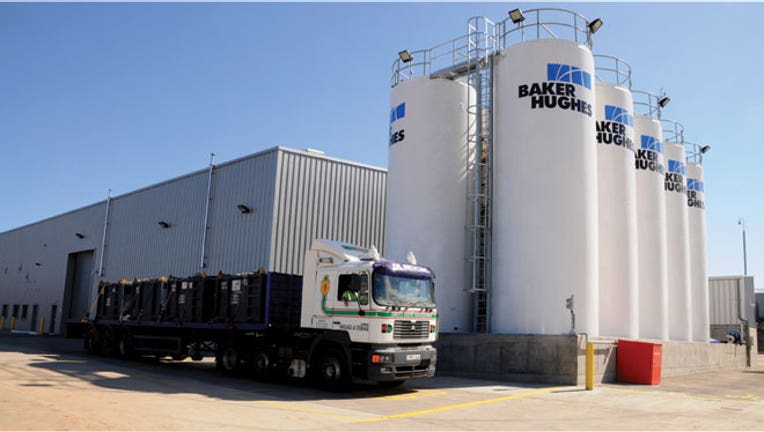 Baker Hughes (NYSE:BHI) provided a dampened fourth-quarter outlook in the wake of a protest in Iraq, saying its profit will likely see an $80 million hit.
The oil-field services company had warned in November that it would need to suspend operations at a facility run by one of its units. On Friday, Baker Hughes said it resumed operations in Iraq by the end of December.
Baker Hughes previously indicated that the facility was secured and there were no injuries from the protest.
The Houston-based company estimated that lost revenue and expenses related to personnel movements and security measures will reduce fourth-quarter earnings by 18 cents a share. Baker Hughes is now anticipating adjusted earnings of 60 cents to 62 cents a share for the fourth quarter.
Analysts were recently looking for per-share earnings of 82 cents.
Baker Hughes also said its North America and Europe/Africa/Russia Caspian operating profit margins declined sequentially due to U.S. and North Sea weather delays late in the period.
Baker Hughes is scheduled to report fourth-quarter earnings on Jan. 21.
Shares rose 1.1% to $52.39 in early morning trading. The stock is coming off a 38.4% gain in 2013.