Bad Credit Scores a Big Turn-Off, Study Says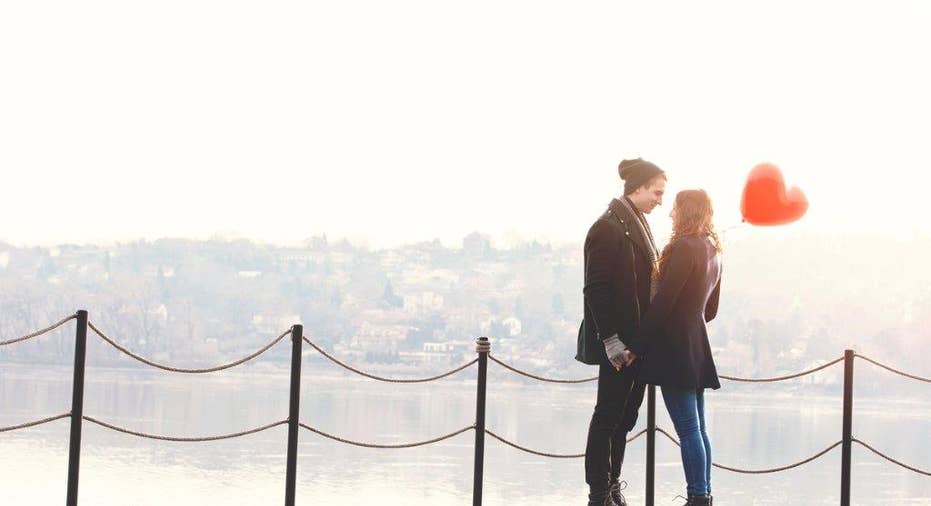 It might not be the first thing that catches your eye, but nearly half of Americans (42%) say that someone's credit score can impact the decision on whether or not to pursue dating them, according to a new study. And women are the harshest credit critics.
According to Bankrate.com's latest survey, half of women say a low credit score would make them look the other way, whereas men came in at 35%.
But don't go running to update your Tinder account just yet, according to Bankrate.com credit card analyst Mike Cetera.
"It's probably not a great idea to ask for someone's financial history on the first date," Cetera says.
Respondents agreed, with only 6% of them saying it's something that should be shared within the first few dates. Though a vast majority (74%) did say that it's OK for couples not to know each other's credit scores until after several months of dating—or even after they're engaged.
However, Cetera tells FOX Business that is not a good idea.
"We think it's critically important for people to learn about their partner's money habits before making big financial commitments together, like getting a mortgage or a joint credit card account. These decisions can have significant negative consequences if you find out too late that your partner has a bunch of bad debt or has a terrible track record with paying bills or managing money," he says.
Bankrate.com surveyed over 1,000 adults in the U.S. from April 20-23 and found that for the most part, "people take money management seriously" when picking a partner. And that trend typically continues on even after marriage, with 22 million Americans saying they keep their bank accounts separate from their spouse or partner.