The Back-to-School season – the second biggest shopping period of the year - is officially underway. The National Retail Federation says total spending is expected to reach almost $25 billion.
The average family with children in grades K-12 plans to spend about $630 on electronics, apparel and other school needs, down from $669 last year. Why are we expected to spend less? A majority of parents with school-aged children say they are changing their spending because of the economy.
Before back-to-school spending takes a bite out of your wallet, FOXBusiness.com has some tips to get you shopping smart.
1. Gaga Over Gadgets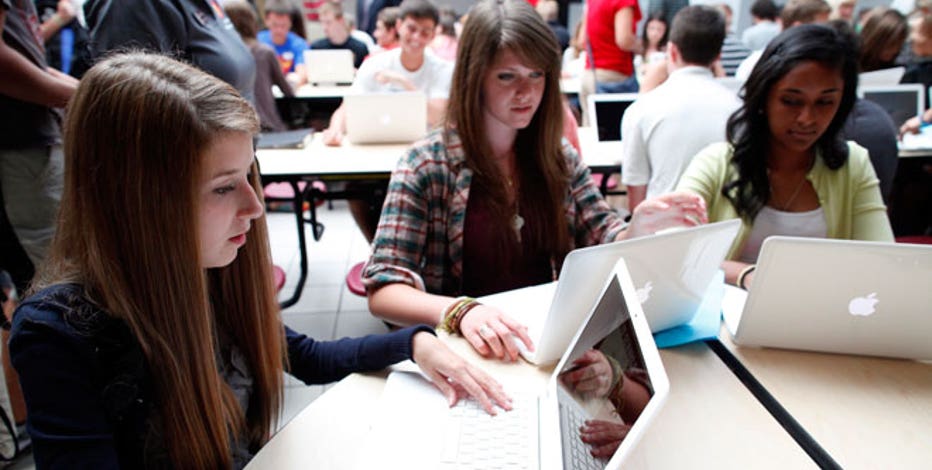 ---
Forget about backpacks and books, parents are purchasing more gadgets for the classroom. The American Express Spending and Savings Tracker (NYSE:AXP) report shows that 82% of parents say their children use tech for learning. Did you know that electronics are one of the largest expenses for back-to-school? Buying a refurbished item is one way to save money. In some cases, the product is as good as new and costs much less than the same brand-new item. If you are feeling uneasy about purchasing a refurbished product, make sure the retailer has a return policy. Also look for a warranty. Make sure it clearly states how long you are protected and what the warranty covers.
2. Coupons are King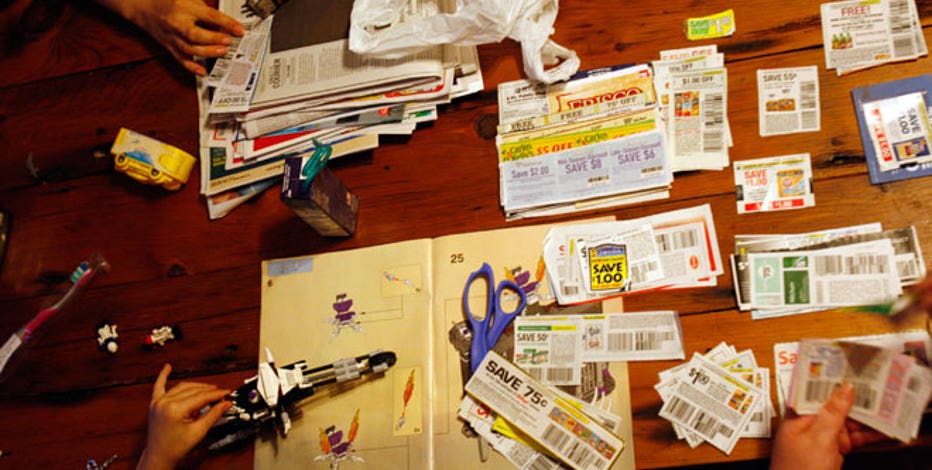 ---
Consumers are increasingly using mobile devices to find coupon deals. TrueShip says over 95% of all mobile users will conduct a search from their laptop, tablet or smartphone to find a coupon this year. Coupon website RetailMeNot is promoting online back-to-school deals at several retailers including Amazon (NASDAQ:AMZN), Walmart (NYSE:WMT), Best Buy (NYSE:BBY), Target (NYSE:TGT) and Kmart (NASDAQ:SHLD). CouponCabin is offering a cashback program at 1,800 participating stores. If you spend $100 on almost anything on online retail sites including Macy's (NYSE:M), Amazon or Nordstrom; you will earn 4% cashback or $4. Coupon codes are another way to save when shopping online.  To look for discounts, enter the web site or company name and "discount," "coupon" or "free shipping" into a search engine. When looking for coupon codes, always remember to search safe. The Federal Trade Commission warns consumers to stay away from sites that require you download software or enter financial information to access the codes.
3. Compare and Contrast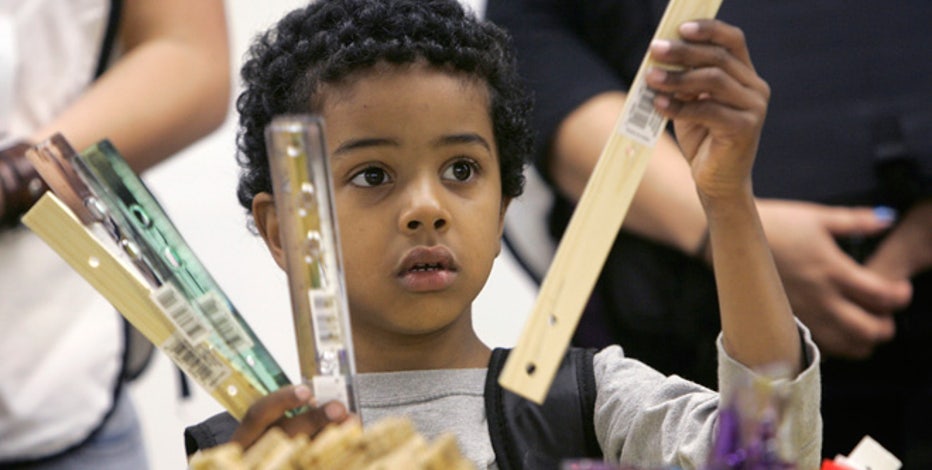 ---
Comparison shopping is the way to go if you want to find the best deals. According to the Synchrony Financial 2015 Back-To-School Shopping Study (NYSE:SYF), more than half of college students use their phone to comparison shop, and more than one-third of K-12 parents search for coupons and online deals with their phone. eBizMBA ranks Google Shopping (NASDAQ:GOOGL), Coupons, BizRate, ShopAtHome and SlickDeals as the most popular comparison shopping websites.  While finding a good price is important, it shouldn't be your only consideration. Take into account the retailer's exchange policy, as well as customer reviews and shipping costs.
4. Make a List and Check it Twice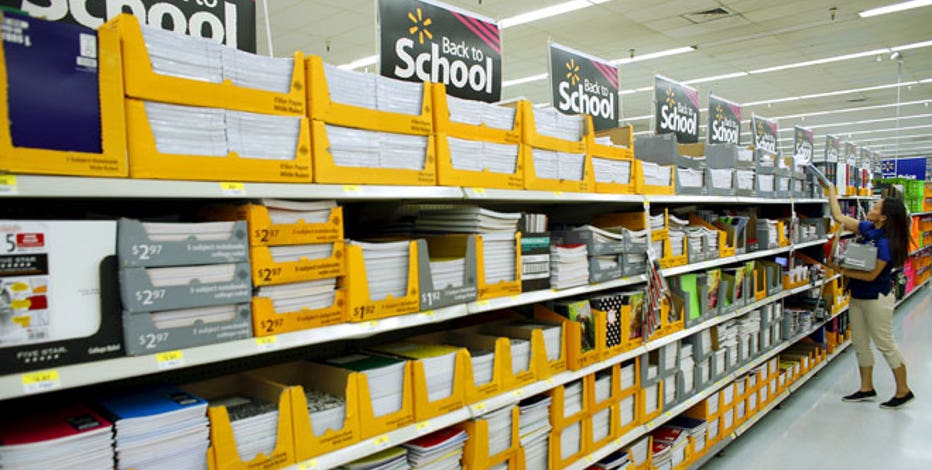 ---
Before you hit the stores or surf the web, take an inventory of the supplies your child already has. Does your child really need more pens and pencils? Can he/she still use the book bag from last year? Recycle supplies when you can and avoid impulse buys. Write down all the items you need to purchase and stick to your budget. A Deloitte survey says more people will take their time to complete their shopping lists, as nearly one-third plan to finish their back-to-school shopping after the start of the school year. There are two sides to this coin: if you wait to buy the items on the list, you may see deeper discounts as retailers try to clear their inventory. But if you wait too long, you run the risk of not finding your desired items in stock.
5. Early to Rise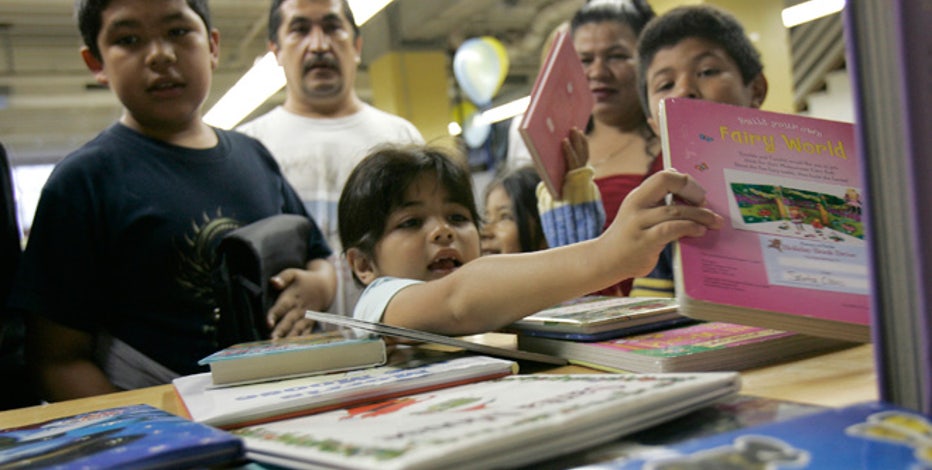 ---
When it comes to back-to-school shopping, the International Council of Shopping Centers says a majority of consumers prefer physical stores. So if you're heading out to shop, expect a lot of people.  An Ebates survey found more than 1 in 4 parents are dreading the mall frenzy and long lines at brick-and-mortars. Want to avoid the crowds? If you can, shop during the week. You will usually find fewer people than you would on the weekend.