Back-to-School Boost: Target's August Sales Top Views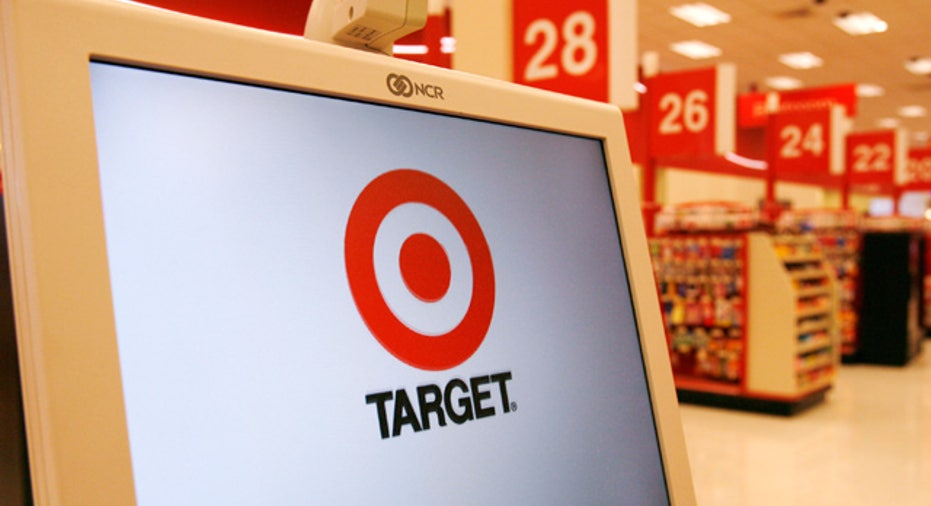 Boosted by a late back-to-school push, discount giant Target (NYSE:TGT) logged a 4.2% jump in August same-store sales on Thursday, easily surpassing expectations on Wall Street.
The Minneapolis-based retailer said its total retail sales increased 4.7% to $5.29 billion this month.
Same-store sales, which are closely followed by analysts, rose 4.2%, compared with consensus calls from analysts for 3.1%. By comparison, same-store sales were up 4.1% in August 2011.
"Sales were stronger in the second half of the month, as guests responded to Target's broad assortment and compelling value for their back-to-school and back-to-college shopping," CEO Gregg Steinhafel said in a statement.
Looking ahead, Target said it expects its September same-store sales to increase in the low single-digit range.
Shares of Target had a muted response to the news, gaining 0.37% to $64.50. The retailer's shares have run up this year, jumping just over 25%.
A cluster of other retailers reported stronger-than-expected August sales on Thursday, including Costco (NASDAQ:COST), Macy's (NYSE:M) and Victoria Secret parent Limited Brands (NYSE:LTD).On the other hand, teen retailer The Wet Seal (NASDAQ:WTSLA) suffered an 18.3% plunge in August comparable sales.