Kate Middleton and Prince William's bundle of joy is expected any day now, so FOXBusiness.com rounded up a few items suitable for the newest member of the royal family.
Julia Wang, features director for PEOPLE.com, has been tracking the soon-to-be parent's moves leading up to the birth, and has spoken to some of the top U.K. boutiques to discover what's hot with London parents and might appear in a Royal nursery.
The baby industry in general is also expected to see an additional $400 million in sales as a result of the royal baby's birth, according to Mama's & Papa's baby brand in Great Britain.
1. Stokke Bounce 'n' Sleep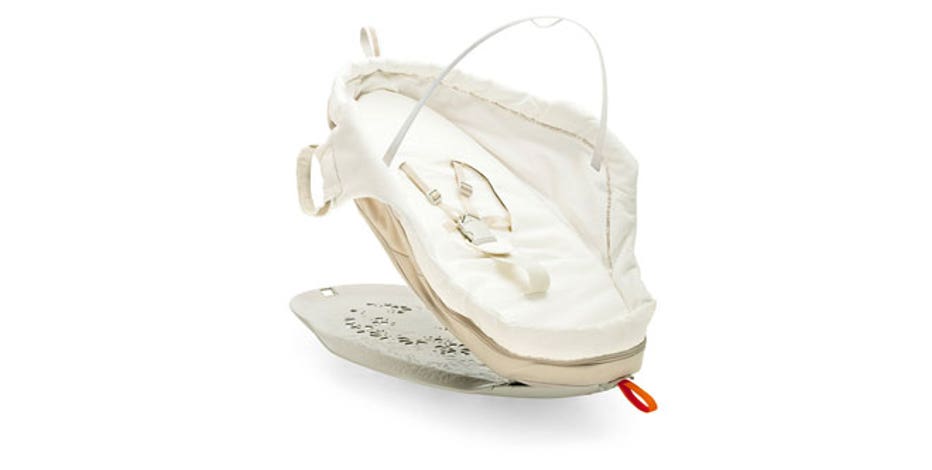 ---
Price: $200
This bouncer and carrier is made by a Swedish company and would be easily portable for the Royal couple, says Wang.
"For any sort of multi-tasking parent, this allows you to have your baby close to you to take from room-to-room," Wang says. "Prince William and Kate live in Kensington Palace, and it's huge—imagine trying to get from room to room."
2. Burberry Baby Suit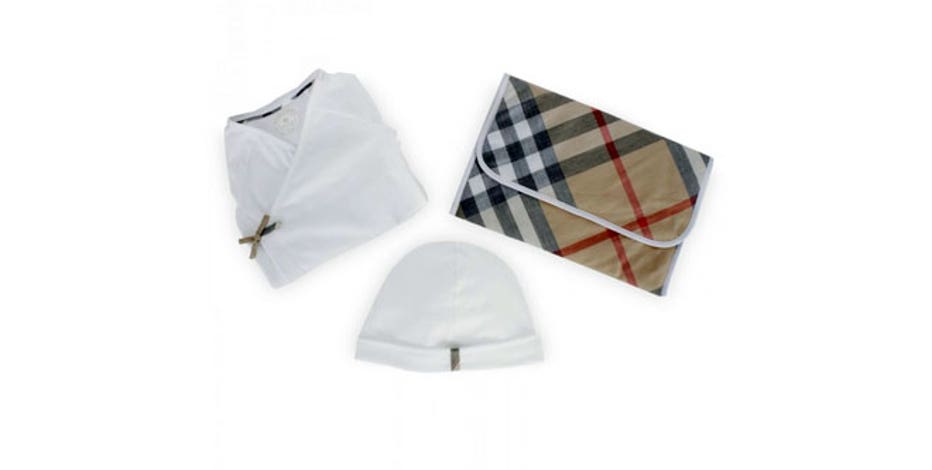 ---
Price:  $85
It's no secret that Kate Middleton is a style-setter, and Wang says it's only fitting her baby will be, too.
"Everyone follows Kate's style so much, so this Burberry Nova baby set is adorable," she says. "It's a traditional British brand, and she is known to promote and wear British brands like Reiss, TopShop and McQueen. The great thing is it's gender neutral for a little prince or princess."
3. Urvo Stroller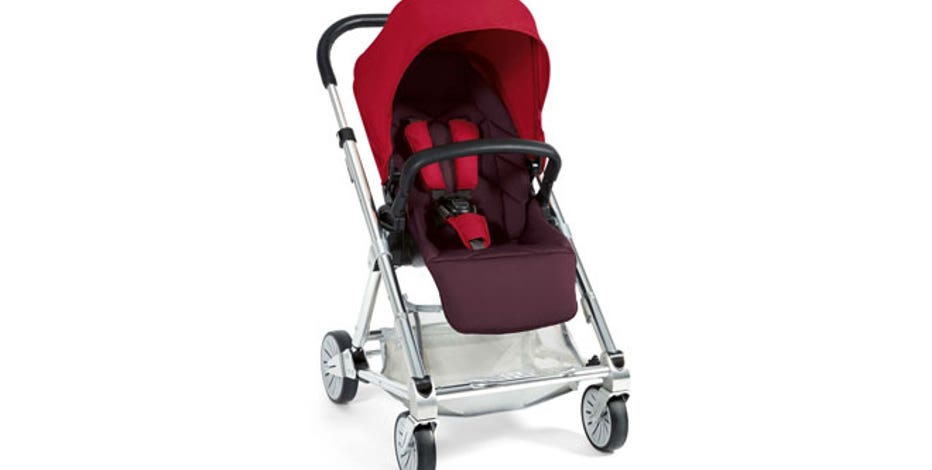 ---
Price: $499
While there have been rumors that Kate purchased a more expensive Bugaboo stroller, Wang says this model would be a perfect choice.
"It's more of a compact stroller; for a lot of new parents, you wind up using more than one stroller anyway," Wang says. "It's more suited for a city like London, and is perfect for taking a stroll in Kensington Palace because it's so lightweight."
4. Gulliver Rocking Horse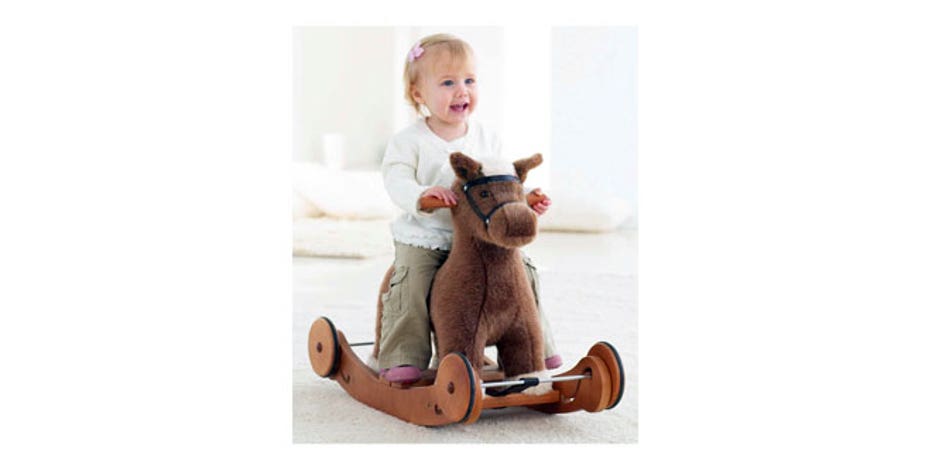 ---
Price: $139
Prince William had a rocking horse growing, so it's only fitting his child would have one as well, says Wang.
"It would carry on a royal tradition. This is more modern—it has wheels so you can rock on it and push as well," she says. "It's a traditional gift for British children."
5. Feeding Cup Set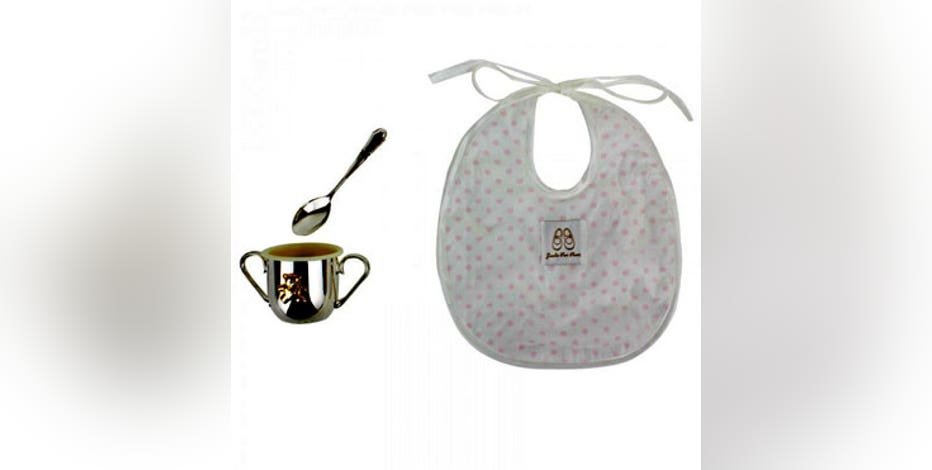 ---
Price: $52
Another British tradition is a feeding cup set, which can be monogrammed and kept as a keepsake, says Wang.