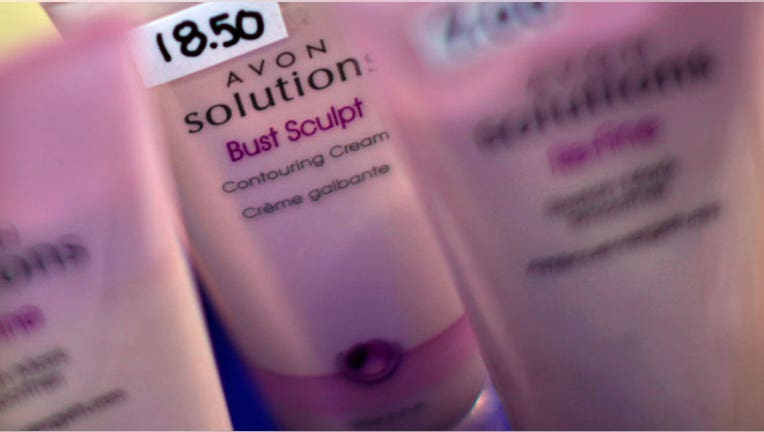 Avon (NYSE:AVP) said Wednesday it will cut 1,500 jobs globally over the next year and exit South Korea and Vietnam as it looks to shed the excess fat from its operations and hone in on faster growing "high priority" markets.
The worldwide streamlining will help the New York-based beauty products retailer achieve annual cost savings of $400 million by the end of 2015.
"In order to turn around the business, we are focused on driving top-line growth and aggressively managing our cost base," Avon CEO Sheri McCoy said in a statement. "The decisions outlined today are necessary to stabilize the company and begin the process of returning Avon to sustainable growth."
Avon anticipates total charges related to the cutbacks of $80 million to $90 million before taxes, of which about $50 million to $60 million will be recorded in the fourth quarter with the remainder in the first half of 2013. A majority of the costs will be severance related, followed to a lesser extent by accelerated depreciation.
The direct seller of beauty products posted an 81% decline in third-quarter profit last month amid weaker sales performance as it continued to bleed active representatives. At the time, it had unveiled a three-year growth plan aimed at lowering costs by at least $400 million.