Avon Rallies as Board Requests Week to Respond to Coty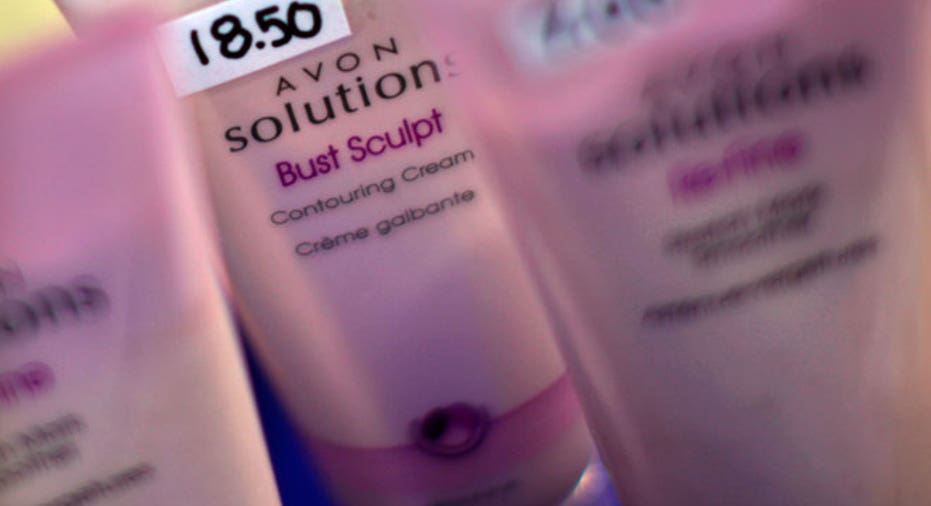 Shares of Avon Products (NYSE:AVP) ticked 4% higher Monday after the direct seller of cosmetics requested another week to mull Coty's recently-bolstered $10.7 billion takeover offer.
The appeal for more time marks a turnaround of sorts as New York-based Avon rejected a $10 billion buyout bid on April 2, saying it "substantially undervalues" the company.
Avon said on Sunday it advised Coty its board of directors, management and advisors will "consider" Coty's May 9 offer letter and expects to "respond within a week."
Last week Coty raised its offer price to $24.75 a share, up 6.5% from $23.25 previously, and revealed the support of Berkshire Hathaway, the conglomerate run by billionaire investor Warren Buffett. Coty left the door open to an even sweeter bid if due diligence supported it.
However, Coty only gave Avon until Monday to enter into talks, saying it would publicly walk away if no negotiations had begun by then.
Sources told The Wall Street Journal that privately held Coty, which is also headquartered in New York, plans to stick with its walk-away plans. However, another source told the paper Coty could still amend its terms and give Avon more time.
Shareholders cheered Avon's apparent willingness to consider the offer, sending its shares jumping 3.96% to $20.99 ahead of Monday's open. Still, there is skepticism a deal will eventually be reached as the shares were trading well below the offer price.
Avon's shares have lost about a third of their value over the past year as the company has suffered from a foreign-bribery probe, weaker-than-expected earnings and a transition to a new CEO.