Avon 1Q Profit Dives 82% Amid Reps Exodus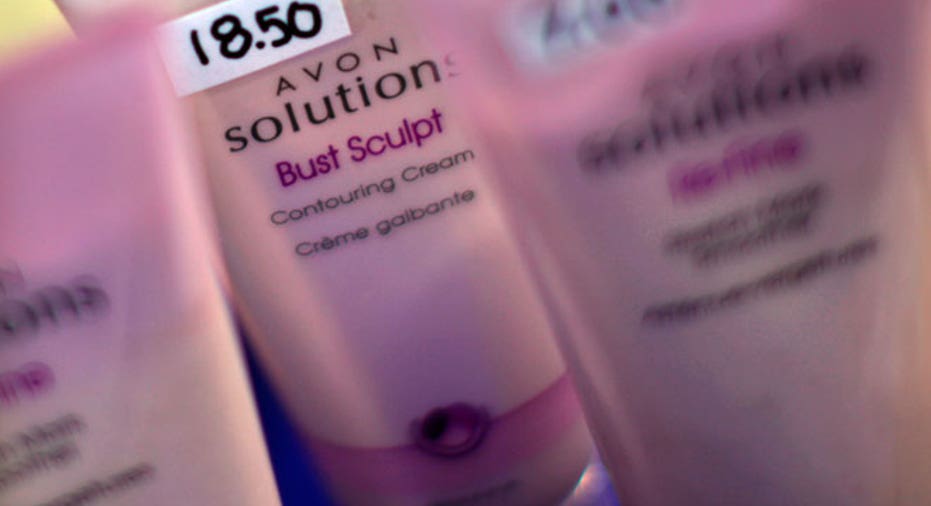 Avon Products (NYSE:AVP) revealed a worse-than-expected 82% drop in first-quarter profit as its toll of active representatives fell during the quarter and expenses crept higher.
The New York-based seller of beauty products, jewelry and footwear through independent sales reps and distributors reported net income of $26.5 million, or 6 cents a share, compared with a year-earlier $143.6 million, or 35 cents.
Excluding one-time costs, Avon earned 10 cents, far below the 28 cents predicted on average by analysts in a Thomson Reuters poll.
Revenue for the three-month period was down about 2% to $2.57 billion from $2.63 billion, but topped the Street's view of $2.52 billion. The decline reflected a 2% drop in active representatives and a slight decrease in total units.
Avon, which last month denied a $10 billion takeover offer from smaller rival Coty and replaced 12-year CEO Andrea Jung with former Johnson & Johnson (NYSE:JNJ) executive Sheri McCoy, failed to give insight into its highly-anticipated turnaround plan.
The company's chief financial officer, Kimberly Ross, said Avon would discuss the growth strategy "at the appropriate time."
"While our first-quarter operating performance remained challenged, we are making progress toward addressing some of our operational and cost-cutting opportunities," she said.
Sales in North America continued to slide, falling 4% on what Avon blamed on a 10% drop in reps. However, in Brazil, its biggest market, sales climbed 2% and its rep count widened.