Avoiding ID Theft on Dead Family Member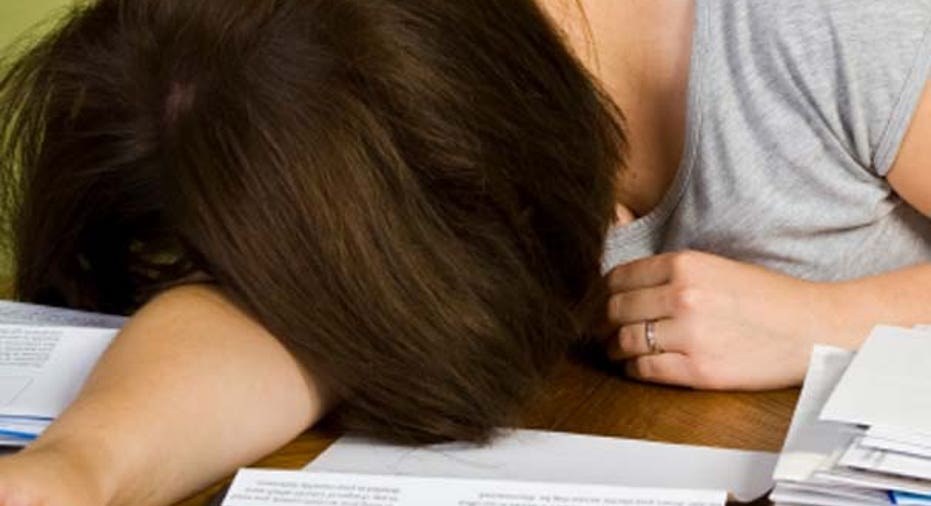 Dear Debt Adviser, My father died in 2011, and my mother is the surviving spouse. There are no court papers showing her as the executrix -- nothing but his will. Would that be sufficient to send along with the death certificate and information to have a "do not issue credit" flag put on his credit file? -- Wanda
Dear Debt Adviser, How does a family member put a freeze on the credit reports of a dead parent or child so identity thieves cannot access their Social Security number? -- Roger
Dear Wanda and Roger, Your questions are important ones that will be faced by many of us at one time or another. Typically, that time is one of high emotion and grief. Those left behind and in charge are usually busy. This kind of upheaval gives ID thieves the opportunity to take advantage of a temporary opening in the system and steal a dead person's identity. As disgusting as it sounds, it happens every day.
It's a wise move to place a credit freeze on a deceased family member's credit file. And while finding the time to deal with a potential credit issue can easily be put on a back burner, it's important to take a few simple steps sooner rather than later. A recent survey by ID Analytics revealed that each year the identities of nearly 2.5 million Americans who have died are used to apply for credit.
The Identity Theft Resource Center is a nonprofit organization that specializes in helping people avoid identity theft and how to deal with it once a theft takes place. They have a detailed guide at IDTheftCenter.org.
Here are the basics:
Start by requesting a copy of your family member's credit report. A spouse or executor/executrix should request the credit reports. You will likely need to provide certified copies of the death certificate and proof that you are the executor. Each credit bureau has specific instructions about ordering reports of dead family members. Review the reports to make sure they do not contain any fraudulent accounts.
The bureaus will send you instructions for placing a notice on the credit file that the person is deceased, adding a security alert and/or adding a specific "don't issue credit" statement. You will need to send most of the requests to the credit bureaus by mail. I suggest you send everything certified mail with a return receipt for your records.
Should your deceased loved one turn out to be a victim of ID theft, notify the credit bureau of the fraudulent account(s) and request the credit report be flagged with a fraud and deceased alert. Next, notify your local police department so they can issue a police report of the crime. Then notify the creditor or collector that the account is fraudulent, as your family member is dead. You will need to provide a copy of the death certificate. What can cause additional grief is if the ID thief is a family member. As a family, you will need to determine what, if any, legal action to take.
Another issue survivors encounter is the myriad credit offer mailings that are sent out on a frequent basis. Credit bureaus automatically update records with periodic reports from the Social Security Administration. When the update is made, the deceased's credit history will be flagged, and his or her name will be removed from any preapproved credit offer mailing lists.
Good luck!
Bankrate's content, including the guidance of its advice-and-expert columns and this website, is intended only to assist you with financial decisions. The content is broad in scope and does not consider your personal financial situation. Bankrate recommends that you seek the advice of advisers who are fully aware of your individual circumstances before making any final decisions or implementing any financial strategy. Please remember that your use of this website is governed by Bankrate's Terms of Use.