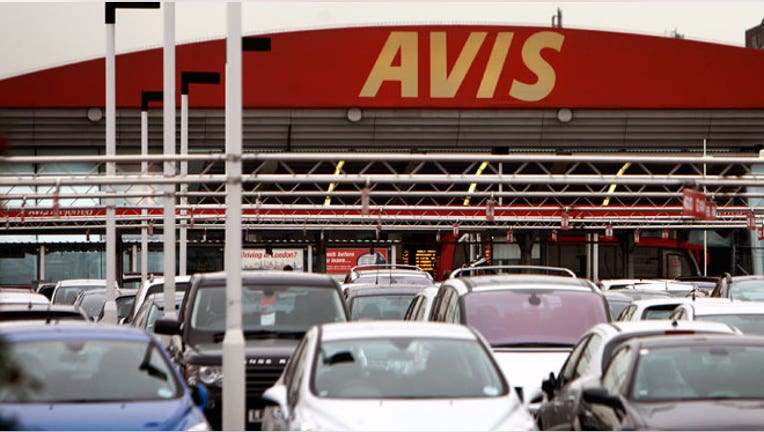 After being left out of recent consolidation in the industry, car rental company Avis Budget (NASDAQ:CAR) unveiled a $500 million deal on Wednesday to drive away with up-and-coming car-sharing firm Zipcar (NASDAQ:ZIP).
Avis agreed to pay $12.25 a share in cash for Zipcar, which has more than 760,000 members and over 10,000 vehicles in the U.S., Canada and a few countries in Europe. The offer price represents a 49% premium on Zipcar's Monday close of $8.24.
"We see car sharing as highly complementary to traditional car rental, with rapid growth potential and representing a scalable opportunity for us as a combined company," Avis CEO Ronald Nelson said in a statement. "We expect to apply Avis Budget's experience and efficiencies of fleet management with Zipcar's proven, customer-friendly technology to accelerate the growth of the Zipcar brand."
The Zipcar acquisition comes after Avis previously lost a battle to acquire rival Dollar Thrifty to Hertz (NYSE:HTZ).
If regulators and shareholders approve the Zipcar deal, Avis expects the acquisition will add to its non-GAAP earnings in the second year.
Avis said it sees "significant revenue growth opportunities," including by leveraging its own fleet to better meet Zipcar's weekend demand.
The companies said they expect the transaction to close in the spring of 2013 and generate $50 million to $70 million in annual synergies. Avis said it sees "significant" cost cutting "across the fleet life cycle" and from eliminating Zipcar's public-company costs.
"By combining Zipcar's expertise in on-demand mobility with Avis Budget Group's expertise in global fleet operations and vast global network, we will be able to accelerate the revolution we began in personal mobility," said Zipcar CEO Scott Griffith.
As part of the deal, Avis will operate Zipcar as a subsidiary and maintain Zipcar's planned move to a new headquarters in Boston. Avis also said it "anticipates" key Zipcar execs staying on board, including Griffith and Mark Norman, the company's president and chief operating officer.
Avis said it will pay for the deal through incremental corporate debt borrowings and cash on hand, which totaled about $554 million as of the end of September 2012.
Wall Street cheered the deal as shares of Zipcar surged 47.94% to $12.19 Wednesday. Parsippany, N.J.-based Avis rallied 3.03% to $20.42.
Citigroup (NYSE:C) served as an advisor to Avis, while Morgan Stanley (NYSE:MS) advised Zipcar.