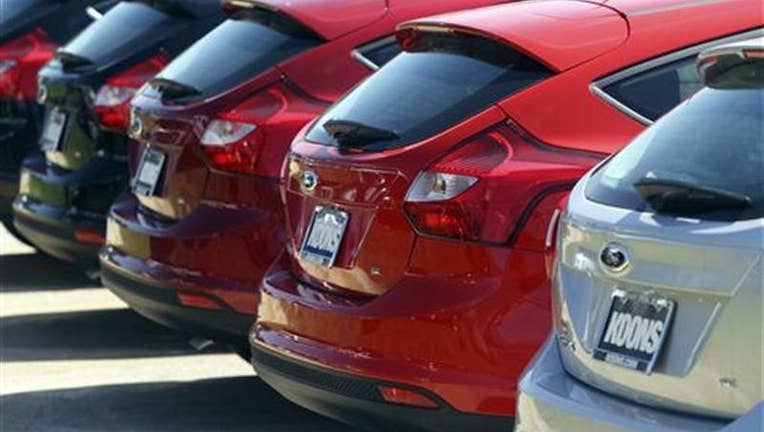 AutoNation (NYSE:AN) shares ticked higher on Wednesday after the nation's largest dealership chain reported a 13% gain in November auto sales.
The Fort Lauderdale-based company said it sold 25,454 vehicles last month, while same-store unit sales jumped 8% to 24,320.
Car manufacturers widely blew past estimates for November sales. Chrysler led the way with 16% growth, while General Motors (NYSE:GM), Ford (NYSE:F) and Toyota (NYSE:TM) also topped expectations.
Sales of domestic vehicles, or those made by Detroit's Big Three, climbed 15% to 7,409 units. AutoNation's import segment recorded 12,136 vehicles sold, an 11% increase. Dealers selling luxury vehicles were up 13% at 5,909.
AutoNation has sold 266,823 new vehicles through the first 11 months of the year, up 11% compared to the same period a year ago.
In October, the company reported a 13% improvement in its third-quarter profit amid demand for both new and used vehicles. AutoNation said its unit sales during the period were at their highest level since 2007.
Shares rallied 2.6% to $50.33 in early morning trading. AutoNation's stock was already up 23.5% year-to-date as of Tuesday's close.