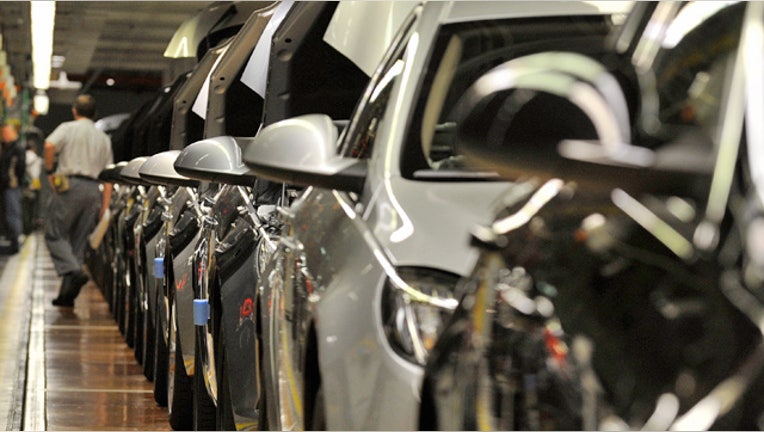 AutoNation (NYSE:AN) revealed a 45% leap in May retail new vehicle sales on Monday, sparking a 6% leap in shares of the largest U.S. auto retailer.
Ft. Lauderdale-based AutoNation generated a 21% rise in domestic retail new vehicle sales, while imports surged 78%. Premium luxury retail new vehicle sales increased 23% last month.
The company said its overall retail new vehicle sales jumped 45% year-over-year to 23,763 units.
Shares of AutoNation rallied 5.71% to $37 ahead of Monday's opening bell on the news, putting them on pace to erase some of their 2012 decline of about 5%.
Despite the upbeat AutoNation numbers, last week large auto makers like General Motors (NYSE:GM) and Chrysler disclosed weaker-than-expected U.S. sales for May. Collectively, the industry's sales rate finished at 13.8 million units, missing estimates for 14.5 million.