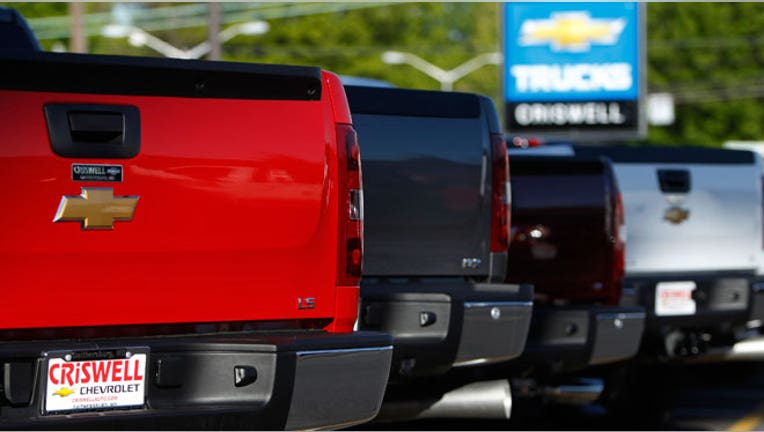 AutoNation's (NYSE:AN) new-vehicle sales jumped 13% to a six-year high in the third quarter, as the nation's largest auto dealership chain continues to benefit from broad increase in demand.
The company said Wednesday it sold a total of 76,743 vehicles in the latest period. September sales declined 10% to 20,758. Sales from the first two days of the month, including Labor Day, were counted with August sales.
Car manufacturers reported mixed results for September sales, with Ford (NYSE:F) and Chrysler Group the only major automakers to report year-over-year growth. Analysts had expected tepid sales given the calendar shift.
For AutoNation, dealers selling luxury vehicles bucked the trend last month, logging a 3% increase in sales. That reflects positive results for some luxury brands like General Motors' (NYSE:GM) Cadillac, which recorded 9.9% growth in September.
The company's domestic segment, which includes dealers that sell vehicles manufactured by GM, Ford and Chrysler, saw a 5% decline in sales. Import dealers were down 17% for the month.
Same-store retail sales were up 8% in the third quarter. Domestic dealers posted a 17% gain, while import dealers were up 9% and sales at premium luxury vehicles jumped 19%.
In July, AutoNation reported a 14% increase in its second-quarter earnings on double-digit revenue growth. Earnings have climbed over the last two years, thanks to higher prices for used cars and robust demand for new vehicles.
The company is scheduled to report third-quarter earnings on Oct. 24.
Shares ticked 11 cents lower to $52.26 in recent trading.