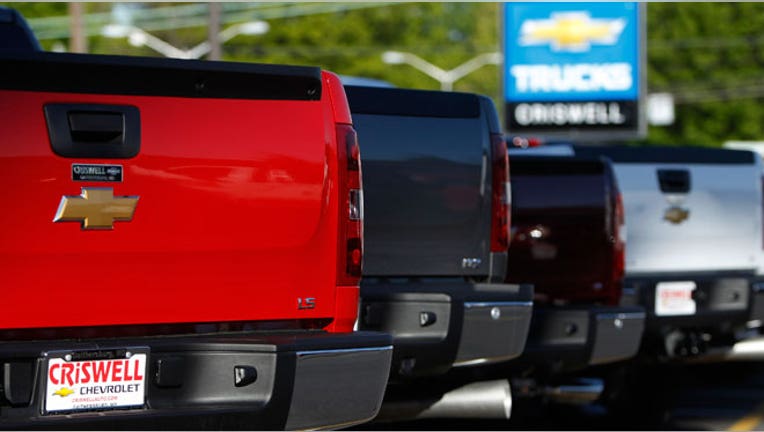 AutoNation's (NYSE:AN) second-quarter earnings jumped 14% to meet Wall Street estimates, as demand for new vehicles continues to climb.
The Fort Lauderdale, Fla.-based company, which operates the nation's largest auto dealership chain, has seen its earnings climb over the last two years, as used-car prices ticked higher and sales of new vehicles rebounded.
In the latest period, revenue from the sale of new vehicles rose 14% to $2.49 billion. Used-car revenue posted 12% growth to $1.06 billion. Parts and service revenue checked in at $655.9 million, an 8.9% gain.
"The automotive industry continues to be a bright spot in the U.S. economy," Chairman and CEO Mike Jackson said in a statement. "We are particularly excited about our customer care business, where increasing units in operation should continue to support solid growth in the business for the next several years."
AutoNation said its profit was $89.9 million, compared to $78.6 million in the year-ago period. Per-share earnings were 73 cents versus 64 cents.
Overall revenue increased 13% to $4.43 billion, surpassing forecasts for $4.33 billion.
Gross margin narrowed to 15.7% from 16.1%.
Shares were down 7 cents at $45.40 in pre-market trading Thursday. As of Wednesday's close, the stock was up 14% in the last year.