Auto Task Force Member Seeks GM Board Seat, Pushes for Buyback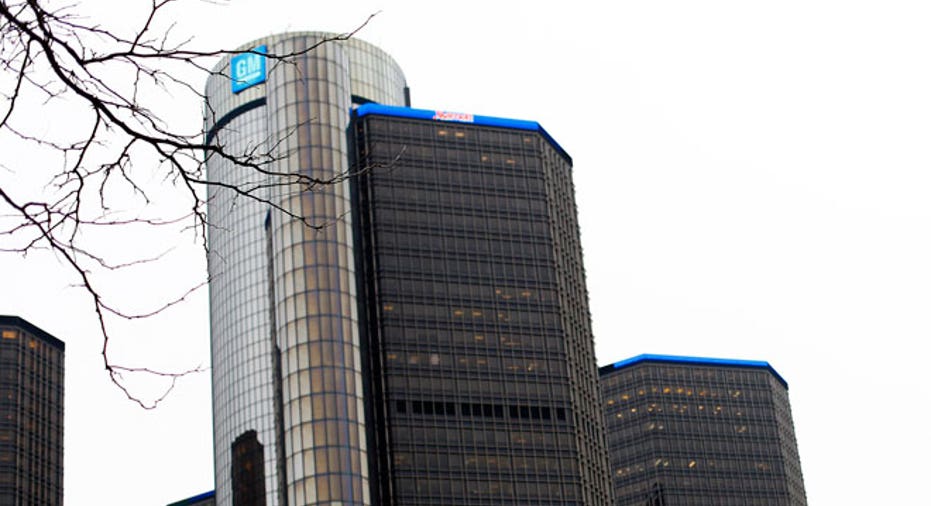 Harry J. Wilson, a former U.S. government official, is seeking a board seat at General Motors (NYSE:GM) and wants the automaker to accelerate its timetable for share buybacks.
GM said Tuesday that Wilson notified the company of his intent to nominate himself as a board candidate at GM's annual meeting. Wilson also plans to urge GM to complete $8 billion in buybacks within one year.
Wilson began his career on Wall Street before joining the Obama administration. He served as a Treasury official and worked on the Auto Industry Task Force that helped orchestrate the 2009 bailouts. RadioShack hired Wilson in October to assist the retailer, which filed for bankruptcy last week.
Wilson is now representing four investment funds, Taconic Parties, Appaloosa Parties, HG Vora Parties and Hayman Parties, that hold a combined 2.1% of GM's stock.
GM said its board will evaluate Wilson's nomination and "make a recommendation based on the best interests of all shareholders."
Shares rallied 2.5% to $36.90 in recent trading. The stock is up roughly 5.7% since the start of 2015.
Last week, GM reported a 21% increase in its fourth-quarter profit on stronger international results and higher truck sales. The Detroit-based company also announced plans to lift its quarterly dividend by 20% to 36 cents a share.
In a note sent to clients Tuesday, RBC Capital Markets analyst Joseph Spak said Wilson's proposal for share buybacks is essentially a call for GM to accelerate the pace of its plans to return cash to shareholders.
GM's free cash flow could allow for a quicker repurchase program, but a settlement with the Department of Justice hangs in the balance, Spak added. Federal regulators continue to investigate the automaker's decade-long delay in recalling faulty ignition switches.