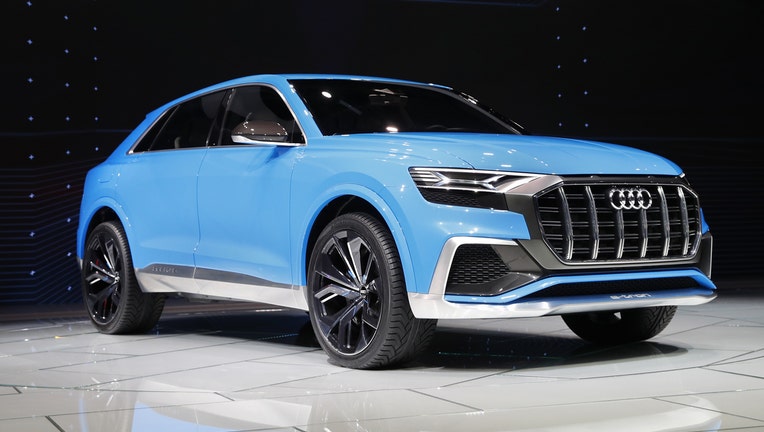 Audi Chief Executive Rupert Stadler is not facing immediate dismissal by the carmaker's supervisory board, two sources said, despite growing criticism of his role in the investigation into the emissions scandal.
Audi did not admit to using illicit emissions control devices in the United States until November 2015, two months after the scandal broke at parent Volkswagen .
Stadler's credibility among staff representatives has suffered following a court hearing this week related to the scandal.
But Audi's supervisory board, due to meet later on Thursday, and a related meeting by VW's controlling panel on Friday are not expected to lead to Stadler's dismissal, two people familiar with the matter told Reuters on Thursday.
Audi declined comment.