Attn Taxpayers: Post Office Workers Paid for Doing Nothing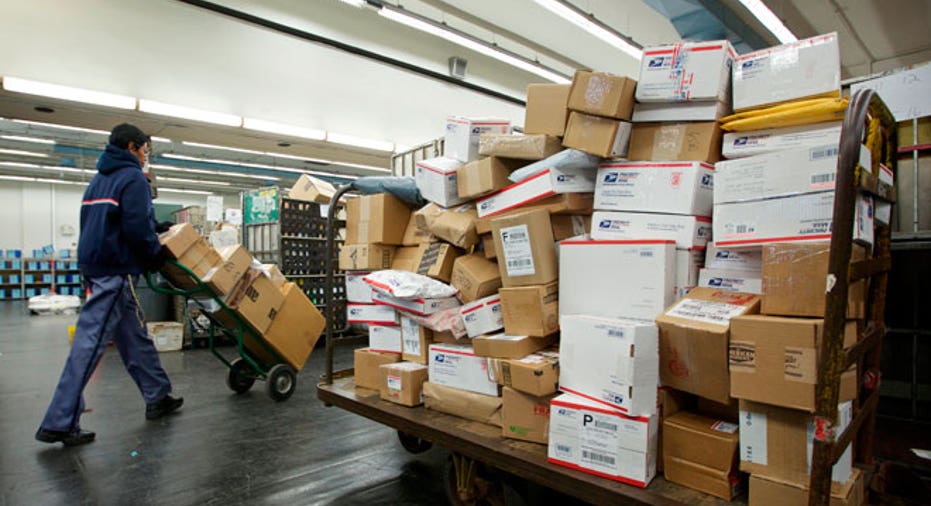 Even though the U.S. Post Office has lost more than $50 billion in the last nine years, an odd deal cut between the U.S. Postal Service and its government union has resulted in millions of tax dollars spent on post office workers who get paid for doing nothing.
A union deal struck in December 2014 says that, if a Post Office supervisor needs to step in to do a union worker's job, but spends more than 15 hours a week on that work, then the Post Office must pay a union clerk for those hours worked above that threshold, even if the worker did nothing at all.
Reason: The union says that line work is "reserved" for union members and the supervisors aren't supposed to be doing it.
The Post Office Inspector General just released a report showing that supervisors worked more than 829,000 hours over the union mandated limit at a cost of $11.2 million in tax dollars that went to union workers for doing nothing, up to $32,000 in pay.
The Inspector General noted the payments were at risk of being "unnecessary and fraudulent." The payments occurred between December 2014 to September 2015.
Even if that union clerk was on leave and therefore was not around to do the work in the first place, the U.S. Post Office had to fork over the payment anyway.
This comes after the Post Office Inspector General, David Williams, said in his semi-annual report that his team had discovered $1.8 billion in funds that could be "put to better use," meaning, the Post Office was wasting money, including some $455 million in questionable costs from April to September 2015 alone.
The Post Office's deal with the union came around the same time the Office of Personnel Management released a report that found the federal government had paid government employees for 3.43 million hours for working exclusively on government union activities, at an estimated cost of more than $134 million to taxpayers.